Bill Gates States & confirms – what M.S.M & Govt's call: MISINFORMATION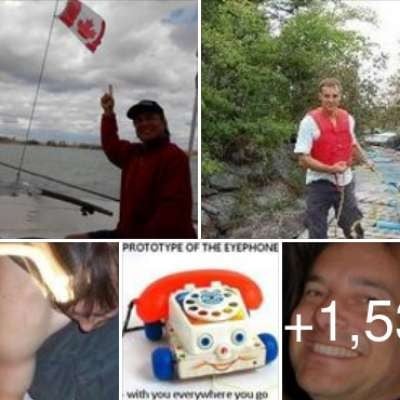 After Spending Billions on mRNA Technology & Shilling for the Clot Shots, Bill Gates Admits They Don't Even Work – Now selling his latest investment. . .
https://www.bitchute.com/video/1TSJ0VuN2Bsp/

You are a growing soul of good-intentions... Bill Gates is a Freemasonici-Luciferian decaying his already shriveled soul-fragment towards a deathless oblivion... the choice the wicked-intended will have to exist with... so sad.



The world is finally changing where I am not the one who exposes the obvious. Other critical thinkiers are informing me... keep up the great work.
Show more