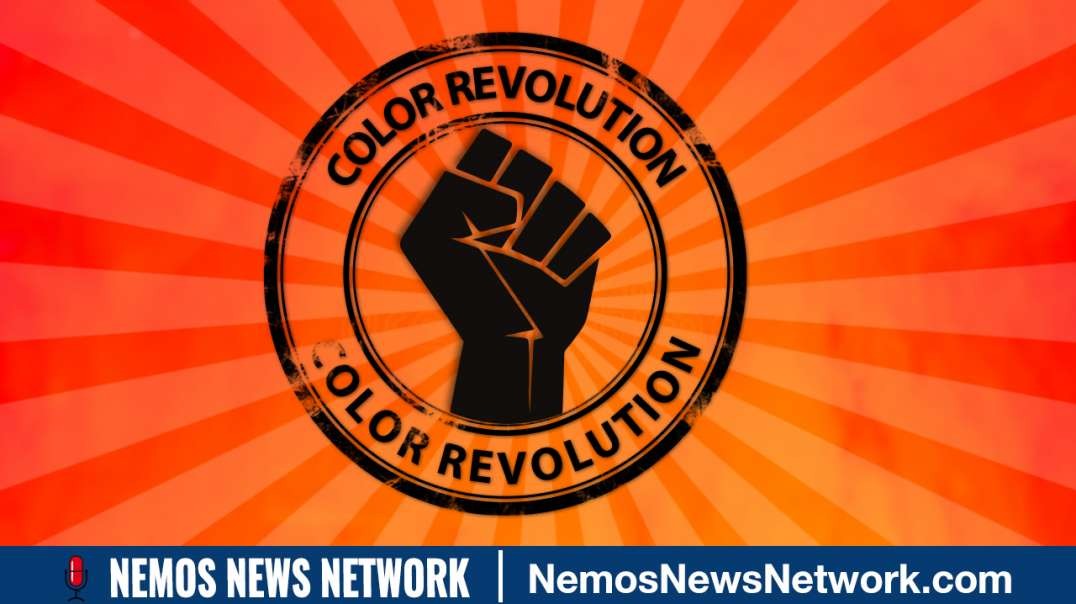 Dustin Nemos
BILL GATES Behind 666VACCINE: ID2020?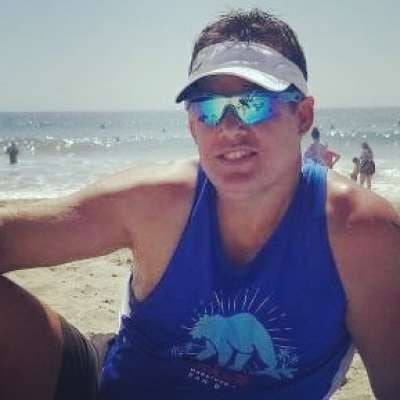 DarylLawsonLive.com

Are They Planning ID2020 as Mandatory Implants for All as the Solution to the Crisis?
https://www.armstrongeconomics.....com/world-news/cons

New ID2020 Project to Build Biometric ID Program Around Infant Immunization
https://findbiometrics.com/new....-id2020-project-to-b

Bill and Melinda Gates Foundation to Donate $125 Million to Develop COVID-19 Vaccine: 'Every Month Counts'
https://people.com/health/bill....-and-melinda-gates-f


The Coronavirus COVID-19 Pandemic: The Real Danger is "Agenda ID2020"
https://www.globalresearch.ca/....coronavirus-causes-e

BIBLE VERSES
Rev 13:16  And he causeth all, both small and great, rich and poor, free and bond, to receive a mark in their right hand, or in their foreheads: 
Rev 13:17  And that no man might buy or sell, save he that had the mark, or the name of the beast, or the number of his name. 
Rev 13:18  Here is wisdom. Let him that hath understanding count the number of the beast: for it is the number of a man; and his number is Six hundred threescore and six. 

2Th 2:3  Let no man deceive you by any means: for that day shall not come, except there come a falling away first, and that man of sin be revealed, the son of perdition; 
2Th 2:4  Who opposeth and exalteth himself above all that is called God, or that is worshipped; so that he as God sitteth in the temple of God, shewing himself that he is God. 
2Th 2:5  Remember ye not, that, when I was yet with you, I told you these things? 
2Th 2:6  And now ye know what withholdeth that he might be revealed in his time. 
2Th 2:7  For the mystery of iniquity doth already work: only he who now letteth will let, until he be taken out of the way. 
2Th 2:8  And then shall that Wicked be revealed, whom the Lord shall consume with the spirit of his mouth, and shall destroy with the brightness of his coming: 
2Th 2:9  Even him, whose coming is after the working of Satan with all power and signs and lying wonders, 
2Th 2:10  And with all deceivableness of unrighteousness in them that perish; because they received not the love of the truth, that they might be saved. 
2Th 2:11  And for this cause God shall send them strong delusion, that they should believe a lie: 
2Th 2:12  That they all might be damned who believed not the truth, but had pleasure in unrighteousness.

1Co 15:51  Behold, I shew you a mystery; We shall not all sleep, but we shall all be changed, 
1Co 15:52  In a moment, in the twinkling of an eye, at the last trump: for the trumpet shall sound, and the dead shall be raised incorruptible, and we shall be changed.

1Th 4:13  But I would not have you to be ignorant, brethren, concerning them which are asleep, that ye sorrow not, even as others which have no hope. 
1Th 4:14  For if we believe that Jesus died and rose again, even so them also which sleep in Jesus will God bring with him. 
1Th 4:15  For this we say unto you by the word of the Lord, that we which are alive and remain unto the coming of the Lord shall not prevent them which are asleep. 
1Th 4:16  For the Lord himself shall descend from heaven with a shout, with the voice of the archangel, and with the trump of God: and the dead in Christ shall rise first: 
1Th 4:17  Then we which are alive and remain shall be caught up together with them in the clouds, to meet the Lord in the air: and so shall we ever be with the Lord. 
1Th 4:18  Wherefore comfort one another with these words.

Rev 2:20  Notwithstanding I have a few things against thee, because thou sufferest that woman Jezebel, which calleth herself a prophetess, to teach and to seduce my servants to commit fornication, and to eat things sacrificed unto idols. 
Rev 2:21  And I gave her space to repent of her fornication; and she repented not. 
Rev 2:22  Behold, I will cast her into a bed, and them that commit adultery with her into great tribulation, except they repent of their deeds. 

Rev 18:4  And I heard another voice from heaven, saying, Come out of her, my people, that ye be not partakers of her sins, and that ye receive not of her plagues.
Show more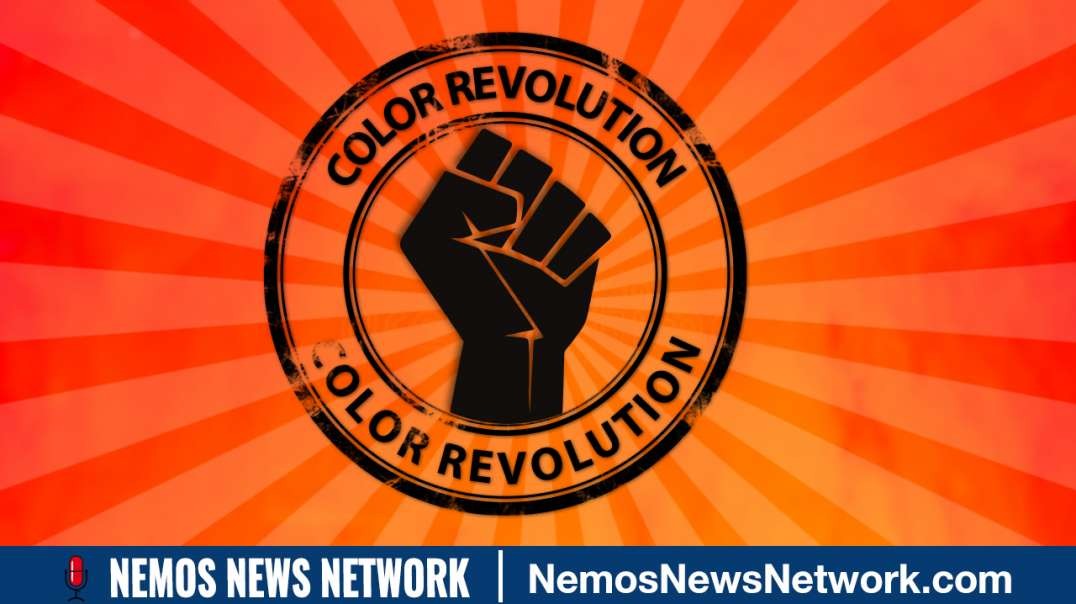 Dustin Nemos