Big Green Is Back: Remington Ammo Plant Working 24/7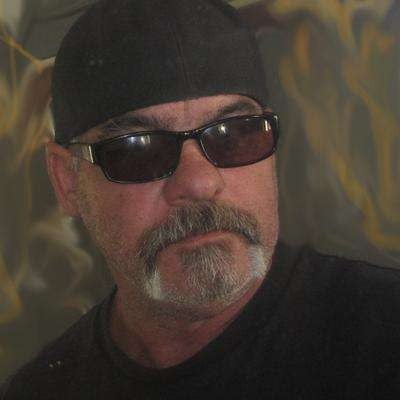 We'll see if there is any change on the shelves .. that is if the federal government doesn't slot everything for export.

Remington Ammunition is back in operation, and its new president, Jason Vanderbrink, addresses consumers straight from the factory floor in his latest "Where's the Ammo?" video above.

"
Show more