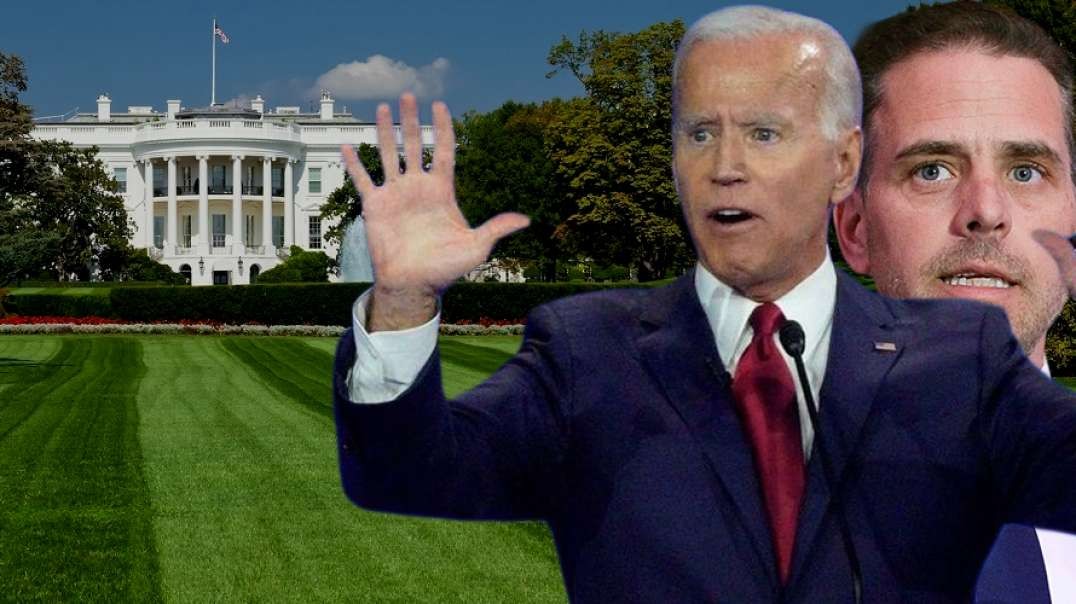 Ash WE ARE THE NEWS (WATN)
Biden is Blind | Making Sense of the Madness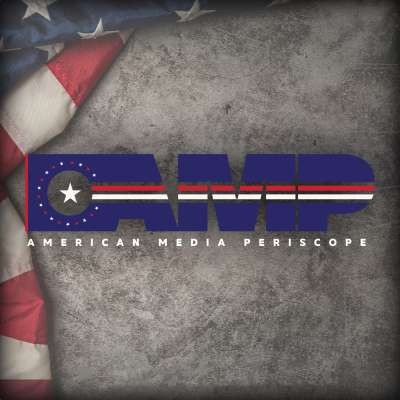 Look how BLIND Biden is!

Joe Biden and congress continue to do nothing while the endless problems in America continue to get worse!

Spending all their time on the Ukraine conflict they continue to ignore the housing crisis, the gas crisis, the unending inflation, the influx of thousands of illegal immigrants on the border, the baby food shortage, and so much more!

Be prepared for what's coming, see this full episode of Making Sense of the Madness at: https://americanmediaperiscope.com/msom-ep-497/

Visit https://americanmediaperiscope.com/ to learn more, share the truth, and watch On Demand!
Show more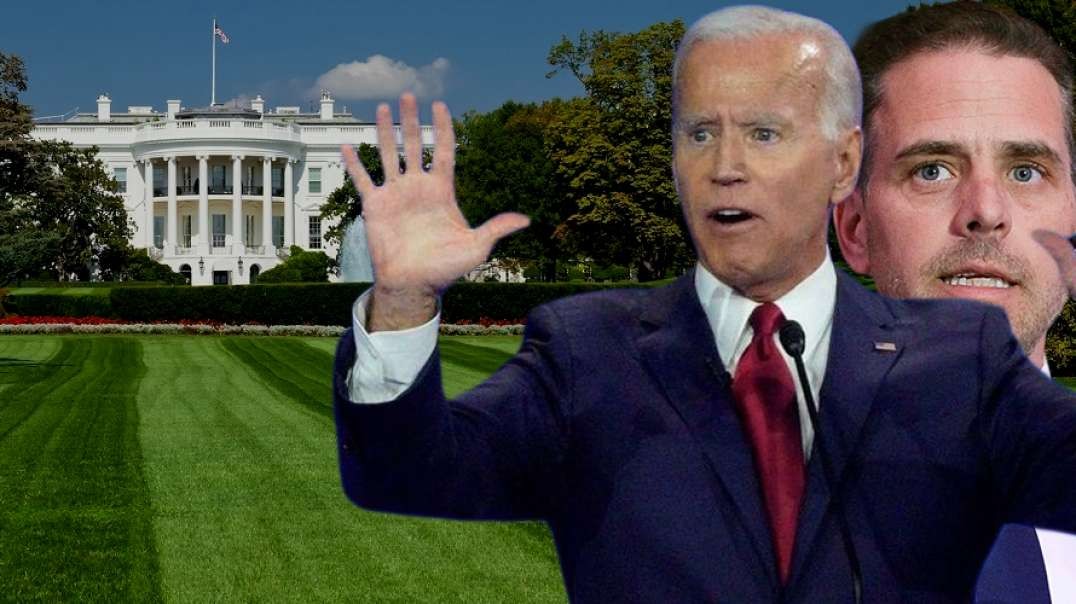 Ash WE ARE THE NEWS (WATN)