Biden has Extremely Awkward Moments and Forgets Where He Is During CNN Townhall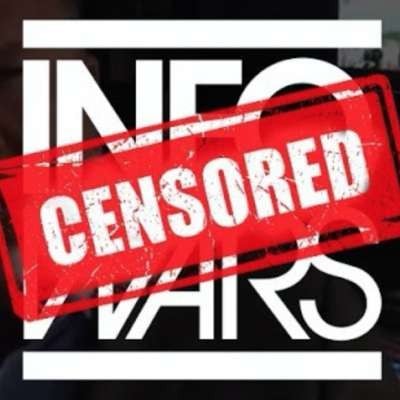 Owen Shroyer guest hosts The Alex Jones Show to break down the extremely awkward clips of Joe Biden losing his grip on reality on a CNN townhall.

Save 40% on our powerful DNA Force Plus today! See why so many listeners have made it an essential part of their daily routine!
Show more