Biden Facing HUGE EVICTION Crisis As MILLIONS of Renters May Be Homeless Due To Democrat Priorities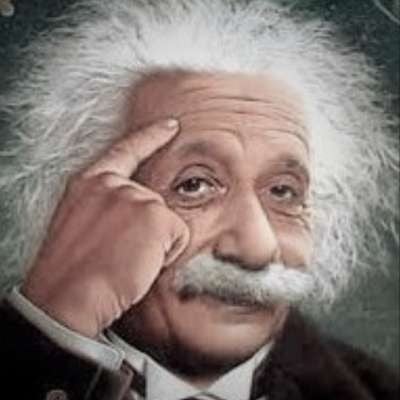 💵https://www.kucoin.com/ucenter..../signup?rcode=2MfQaN
🤙🏾 Patreon: https://www.patreon.com/blackc....onservativeperspecti
👊Paypal: https://paypal.me/GregoryForeman?locale.x=en_US
🏃‍♂️Follow me on Twitter: https://twitter.com/gforemanBCP @gforemanBCP
💼 My Start Up: https://oshyhome.com

A nationwide US eviction moratorium was set to expire on Saturday night after Joe Biden and Democrats in Congress failed to align on a long-shot strategy to stop millions of Americans being forced from their homes during a Covid surge.

More than 3.6 million Americans are at risk of eviction, some in a matter of days, as nearly $47bn in federal housing aid to the states during the pandemic has been slow to make it into the hands of renters and landlords. The moratorium expires at midnight on Saturday.

Tensions mounted late on Friday as it became clear there would be no resolution. Biden called on local governments to "take all possible steps" to disburse the funds. Evictions could begin as soon as Monday.

https://www.theguardian.com/us....-news/2021/jul/31/ev

https://www.wsj.com/articles/t....enants-at-risk-for-e

Legal Disclosure: I'm not a financial advisor. The information contained in this video is for entertainment purposes only. Before investing, please consult a licensed professional. Any stock purchases I show on video should not be considered "investment recommendations". I shall not be held liable for any losses you may incur for investing and trading in the stock market in attempt to mirror what I do. Unless investments are FDIC insured, they may decline in value and/or disappear entirely. Please be careful!
Show more