Biden's GAS Alternative of the FUTURE announced ~ Try NOT To Laugh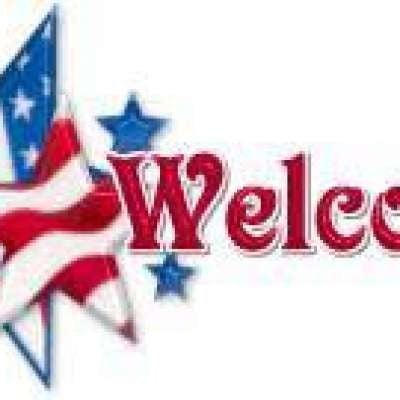 Biden's FIX to High Gas Prices! 100 Miles Per Gallon $0.10 gas ~ Get a Let's Go Brandon Travel Card! Super Dave "Joe Biden" has a solution for $9 GAS.


Creating Fun and Entertaining videos worth watching twice or ten times!
Show more