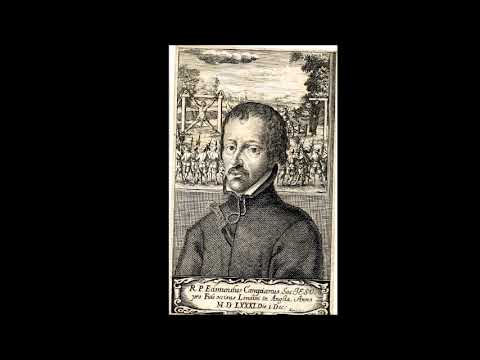 Sensus Fidelium
Bible by Billie Beene E44 102121 Intel from God! Pass Tr Prov C16 P1 V 1-9 Thanks - Like - Subscribe - Share! Subscribe button is located in the lower right corner of the screen.
Main youtube channel - billie beene (lowercase b's) Publish - news -Truth by Billie Beene and Bible study - Bible by Billie Beene and sci-fi - Nunatayet (Sci-fi by Billie Beene)
Rumble, ugetube, telegram - Truth by Billie Beene

Refs: God, Bible, Patriot Subscribers +
Bible Passion Translation Proverbs Chapter 16 Part 1 Verses 1-9

Playlist: Truth by Billie Beene Alien Disclosure by a Redneck

Contact and Support : Billie Beene
POB 476
Sweeny, TX 77480
email: [email protected]
My channels are dedicated to providing truth in news and Bible teaching and innovative writing. Thank you for your support and encouragement! May God bless you and yours!

Paypal Donate: Thank you!
Show more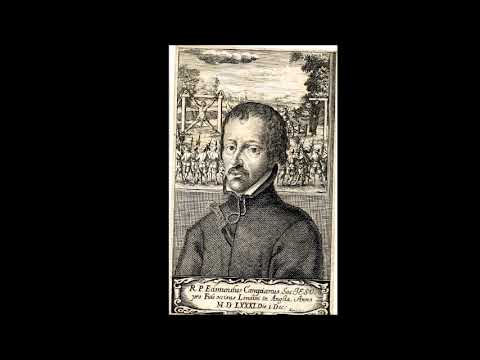 Sensus Fidelium