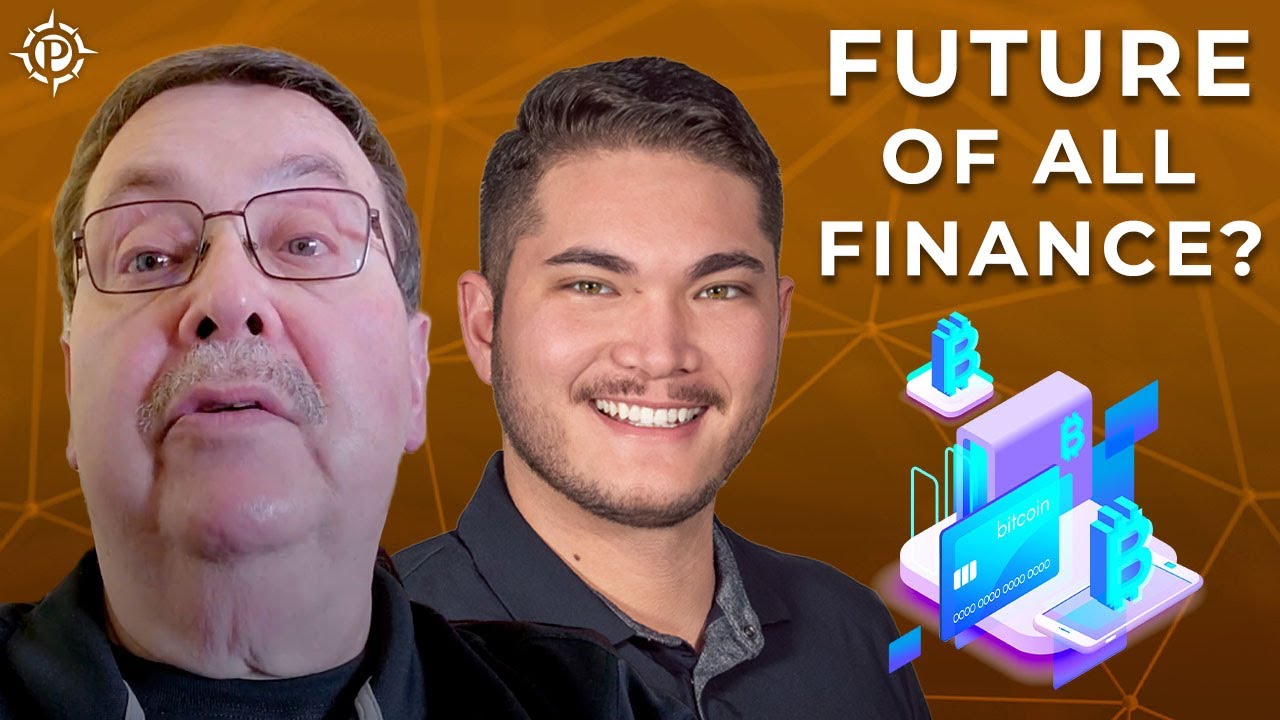 saintjerome Crypto experiences
BIBLE BREAKDOWN! Should Christians Keep the Sabbath? Saturday, Sunday, or No Day?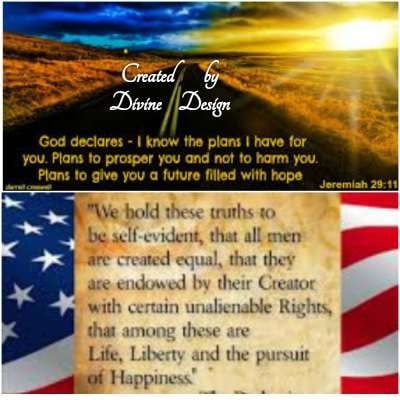 Bible Breakdown Report- Throughout the Bible, God seems to make a big deal about keeping the Sabbath day. God himself gave his people an example by resting on the 7th day after 6 days of Creation. Moses reaffirmed the importance of a Sabbath day rest before giving the Ten Commandments when he told the people of God to only collect manna for 6 days and rest on the 7th. All through the Old Testament God's people were blessed or punished by their keeping of the law and the Sabbath. Enter Jesus on the scene. Jesus ruffled a lot of feathers by doing things that the religious leaders of the day thought were against the law of God, specifically the Sabbath. To which Jesus answered- "the Son of Man is Lord, even of the Sabbath." Traditionally/Biblically, the Sabbath was kept from sundown Friday until sundown on Saturday. If the Sabbath was on Saturday, who changed it to the Sunday that most Christians meet on? Many Christians have varying beliefs- and guess what- that's okay, it's even Biblical! Let's break down the various viewpoints on this topic and you can see where Michelle and I land. Come and join us!

Sale for my FAVORITE Flannel Sheets and use Promo Code RC
https://www.mypillow.com/clearance-page/mypillow-closeout-sheet-sets?trk_msg=BSNGDPOK96QK90C44HKM8I3KKS&trk_contact=U3CEHGIQHQ8CNR2HO23330RC54&trk_sid=5K96MFCEP4TQRITHIV6M9KUD3O&trk_link=FH84T0T0UN64N14Q754J4HIE40&utm_source=listrak&utm_medium=email&utm_term=Click+Here&utm_campaign=Rollback+Bed+Sheet+Special!
Forget Amazon: Amazing Places to shop! See below Patriot sponsors:
Register to WIN a 3-Day Adult Pass to the Old School Survival BootCamp, Hocking Hills, OH May 12th-14th, 2023! Visit: https://www.resistancechicks.com/old-school-survival-boot-camp-info-giveaway/

AMAZING body and CBD products!!!
For Regular products: https://organicbodyessentials.com/?ref=RC
For HEMP/CBD Products: https://obe.organicbodyessentials.com/?ref=RC
Every purchase with promo code "RC" benefits both Resistance Chicks & HisGlory Ministries!
Resistance Chicks
P.O. Box 107
Milford, OH 45150
E-mail: [email protected]
Web Page www.resistancechicks.com
Rumble: https://rumble.com/c/ResistanceChicks
BitChute: https://www.bitchute.com/channel/resistancechicks/
Facebook: https://www.facebook.com/ResistanceChicks
Telegram follow here: https://t.me/ResistanceChicks
Franksocial: https://franksocial.com/u/ResistanceChicks
Truthsocial: https://truthsocial.com/@ResistanceChicks
Clouthub: Resistance Chicks Channel 1620
Resistance Chicks LIVE Fridays On Brighteon.TV 6:00-7:00 PM ET Sundays @5:00 PM ET
Use Promo code: "ResistanceChicks" at TheFoundersBible.com and Windblownmedia.com to save 20%
Shop https://resistancechicks.brighteonstore.com/Resistance-Chicks TODAY and Use PROMO CODE "CHICKS" to save 5%!
Resistance Chicks urge EVERYONE to get pre-covid treatment with all the meds you need BEFORE you get sick! Visit DrSyedHaider.com
Use visit www.MyPillow.com/Resistance and use promo code "RC" to save up to 66%!
Show more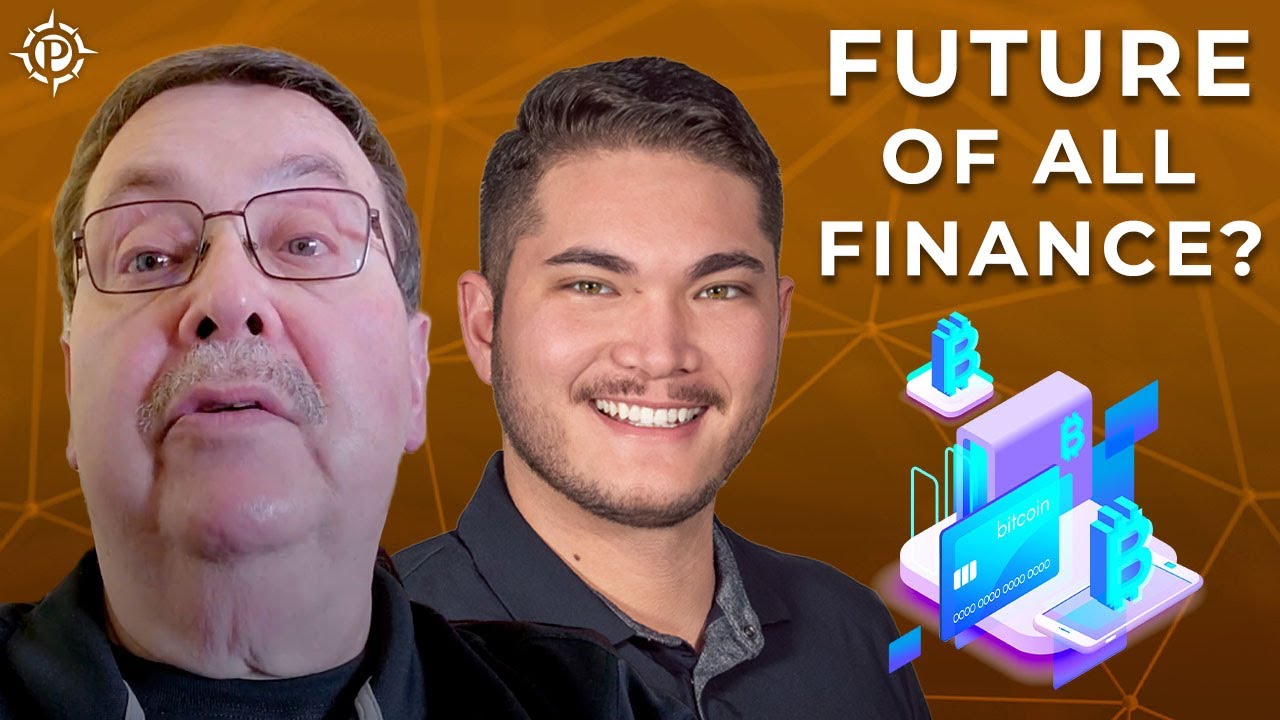 saintjerome Crypto experiences