BGMCTV MESSIANIC LESSON HB007 SUKKOT DAY 1 2022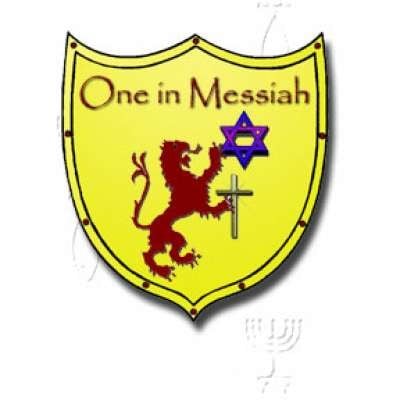 HB007 SUKKOT 5783/2022
THE BLESSING OF OBEDIENCE FOR JEW & GENTILE

SYNOPSIS: For each one of the other Holy Days we only have one object in our hands. But for the seventh Holy day we have four objects. What does each object represent physically and spiritually? Is this Holy day only for the Hebrew or is it commanded for the Gentile to celebrate? What does the prophet Yesha'yahu say about Sukkot for the nations? What does Yeshua say about Sukkot in the Book of Revelation?

HOLY DAY THEME: Vayikra (Lev) 23:4-40 what is that in your hand? Vayikra (Lev) 23:34-40 the lulav. Mattiyahu 18:19-22 (70 X 7 = Sukkot). Yochanan (John) 12L13. Mattiyahu 21:6-9 Waving Palms and throwing the tallit on the ground. Rev 7:8-17 Holding Palms in their hands by the living water. Sh'mot 29:1-24 Law of first ref "Wave offering" consecration. Sh'mot 15:23-27 the taste of sweet wood in your Sukkot water. Rev 19:6-9 Special clothing. D'varim/Deut. 16:13-17 Sukkot I want you at My House says Yehovah.
Show more