BGMCTV MESSIANIC LESSON 912 THE NEAR FUTURE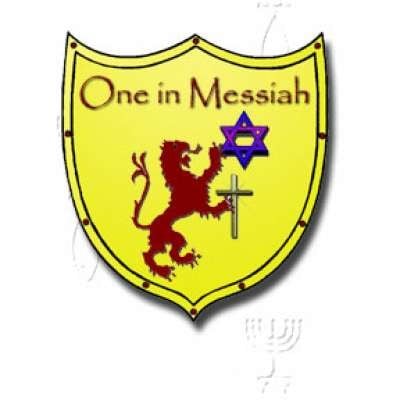 BGMCTV MESSIANIC LESSON 912 What is in store in the very near future

SYNOPSIS: People are very independent. Can we live a life independent of GOD? What if everyone is doing what is right in their own eyes. Will things be better or worse for them and the world? The church people say that jesus came to set us free from the law. Then why does Romans 8 speak of following Torah still? Today's HaShabbat lesson is about why hell is on its way. Where did the body of Messiah makes it mistake? Can we come back from this incredible hole we have dug for ourselves into?

HASHABBAT LESSON: WHAT IS INSTORE IN THE NEAR FUTURE. Shoftim (Judges) 21:25 when this happens bad things follow. Romans 8:5-8 For the mind controlled by the old nature is hostile to God. Sh'mot (Ex) 20:3 people hate this. Amos 8:11-13 you did not want it, so I took it away. Mattiyahu (Mat) 24:7-13 when you see these things be prepared. Revelation 6:7-17 seals 4 through 6 a lot of trouble because of the flesh. Luke 23:39-43 I promise you. Mat 27:44 Even the robbers.
Show more