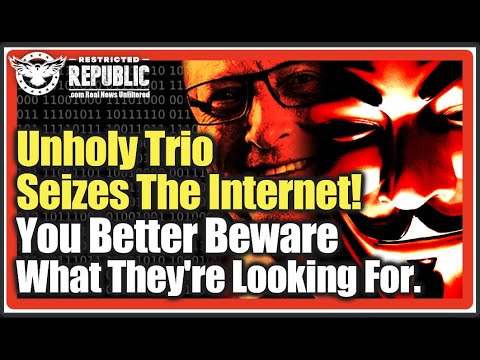 The Analyst (New Real Media)
Beware the Leaven of the Pharisees!!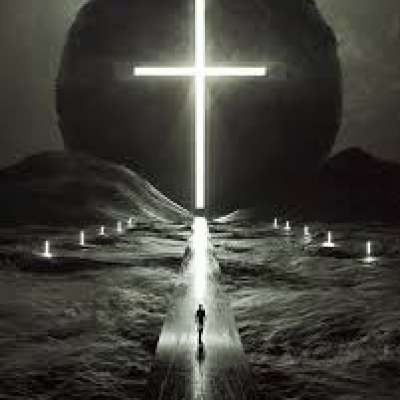 What is a Pharisee? They are not just characters from the Bible. They epitomise hypocrisy and false teachings, and we are still dealing with them today in modern-day Christianity...probably even in your own church. If you don't want to be deceived by the Pharisees, as so many people were when Jesus walked the Earth, you need to learn to recognize them, and do all you can to avoid getting sucked in by their respectability and lukewarm doctrines.
Show more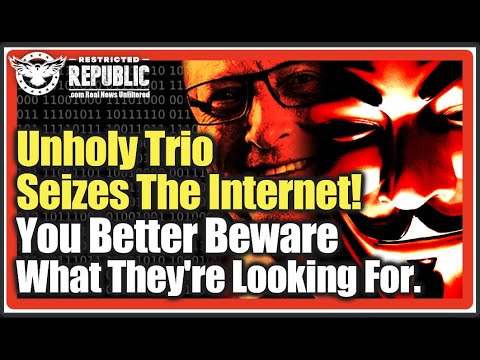 The Analyst (New Real Media)