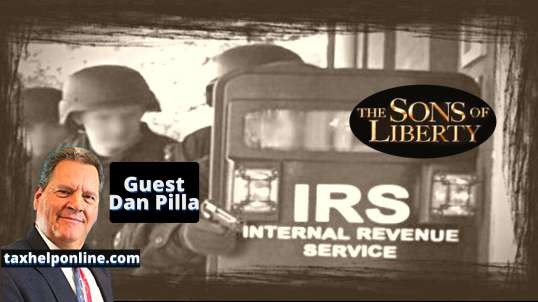 Sons Of Liberty Media
BEDTIME BIBLE CHAT: Ps. 71: 1-7: Are you peculiar?
MY MAIN PLATFORM IS UGETUBE where all my video go up first: https://ugetube.com/@WGON

NEW PLATFORM I don't post much here: RUMBLE: rumble.com/user/WGON

Bitchute doesn't always publish my videos but I do try: https://www.bitchute.com/channel/OsYxBxQUpJHs/

New platform on Odysee: https://odysee.com/@WGON:35a36371ed85a983c1021a193d9bcc95f3f00601

Brighteon takes most of the day to publish videos: https://www.brighteon.com/channels/linkirb1

BEDTIME BIBLE CHAT is now back on Youtube:  https://www.youtube.com/channel/UCNwIoG85jxDTE9nsnGjvO_Q/videos
This is for BBC only, no other types of videos will go there.


DONATIONS for WGON and the Outreach Ministry can be mailed to:
Linda Kirby
PO Box 366
Shelbyville, TN 37162
OUTREACH EMAIL ADDRESS: [email protected]

My email: [email protected] or [email protected]
www.whatsgoingonnews.net I post news videos on my website as well as articles from around the world.
Show more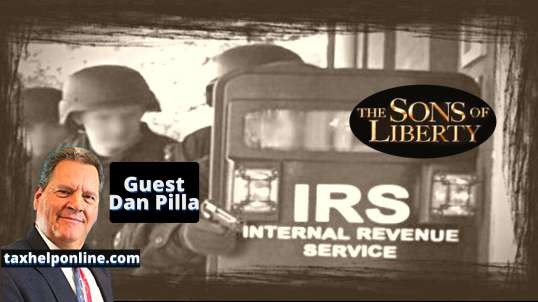 Sons Of Liberty Media