Beautiful Scenery Walk in Mediterranean Town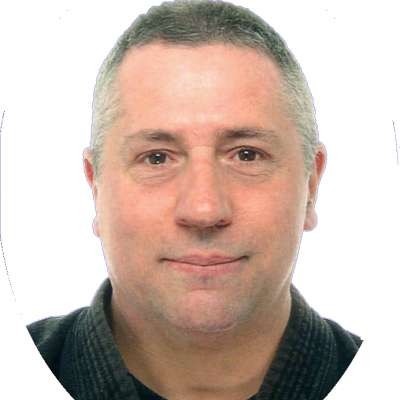 If you enjoyed the video please, please visit Free Kyle Young (Jan 6 hostage) and pray and/or make small donation, they need it!!

https://givesendgo.com/Freekyle

Prayer for Kyle, hostages and their families: God Almighty, I beg of You to please help Kyle and his family. I beg of you to also help the other families and hostages of the deep corrupted, evil state. Please guide us and give us courage, strength so that we do not give up and we can, in the end, make Justice shine. Protect and help true patriots in America and also all the righteous beings who fight for Love, Freedom and Justice in the Universe. 1 Our Father, 2 Hail Mary, 2 Guardian Angel. Amen!!
Show more