Be patient and wait on the Lord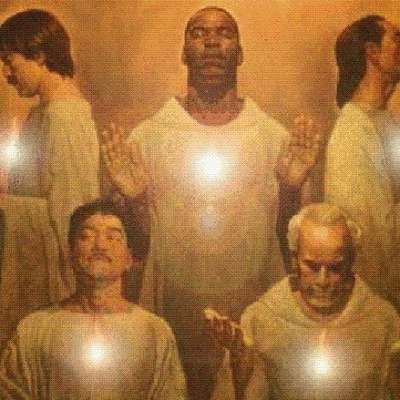 FAIR USE NOTICE: This video may contain copyrighted material. Such material is made available for educational purposes only. This constitutes a 'fair use' of any such copyrighted material as provided for in Title 17 U.S.C. section 107 of the US Copyright Law.

Credits to brother Jim from the Seventh Day Remnant Church. His YouTube channel is ThirstyforTruth.

Be patient, brothers and sisters, and on the Lord. Psalm 25:4-5 says, Shew me thy ways, O Lord; teach me thy paths. Lead me in thy truth, and teach me: for thou art the God of my salvation; on thee do I wait all the day.

Wait on the Lord Jesus Christ and He will deliver you from this world of sin.
Show more