Baltimore City Schools SUED As 23 Schools HAVE ZERO Students Able To Do Math At Grade Level!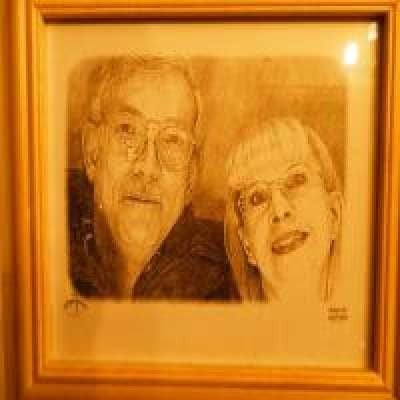 👕Merch: https://gforemanbcp.com/
🤙🏾 Patreon: https://www.patreon.com/blackconservativeperspective
👊Paypal: paypal.me/gforemanbcp
💸Cash App: $gforemanbcp
🏃‍♂️Follow me on Twitter: https://twitter.com/gforemanBCP @gforemanBCP
📷 Follow me on Instagram: https://www.instagram.com/gforemanbcp/
⭐ Wooden American Star:
https://bridgethegapshop.com/discount/GFOREMANBCP

Baltimore City is facing a devastating reality as the latest round of state test scores are released.

Project Baltimore analyzed the results and found a shocking number of Baltimore City schools where not a single student is doing math at grade level.

"We're not living up to our potential," said Jovani Patterson, a Baltimore resident who made headlines in January 2022, when he filed a lawsuit against Baltimore City Schools. The suit claims the district is failing to educate students and, in the process, misusing taxpayer funds.



Legal Disclosure: I'm not a financial advisor. The information contained in this video is for entertainment purposes only. Before investing, please consult a licensed professional. Any stock purchases I show on video should not be considered "investment recommendations". I shall not be held liable for any losses you may incur for investing and trading in the stock market in an attempt to mirror what I do. Investments may decline in value and/or disappear entirely. Please be careful!
Show more