Babylon is fallen: Christian churches have a famine for the law of God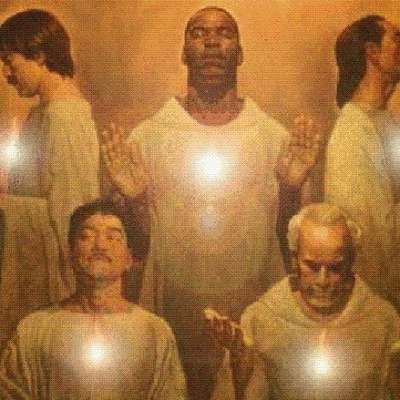 FAIR USE NOTICE: This video may contain copyrighted material. Such material is made available for educational purposes only. This constitutes a 'fair use' of any such copyrighted material as provided for in Title 17 U.S.C. section 107 of the US Copyright Law.

Today's Christian churches are in Babylon. The Roman church is the whore of Babylon (Revelation 17:1-5) of which our heavenly Father says,"Come out of her, My people, that ye be not partakers of her sins, and that ye receive not of her plagues" (Revelation 18:4-5) before she meets her destruction (Revelation 19:2).

The great majority of her doctrines are Babylonian as they originate in sun worship. Her harlot daughters, the Protestant and SDA churches, are observing some of the whore of Babylon's teachings and doctrines.

Further, the Catholic and Protesant churches do not preach the law of God and are leading Christians away from God by abiding in sin. How can you understand the biblical definition of sin if you don't preach the law of God? Sin is the transgression of God's holy law, His holy ten commandments (1 John 3:4; Exodus 20:3-17).

Amos 8:11, Hosea 4:6 and Isaiah 8:20 are a testimony against today's fallen churches.
Show more