Babylon is fallen: antichrist pope destroys 3 nations after Rome's fall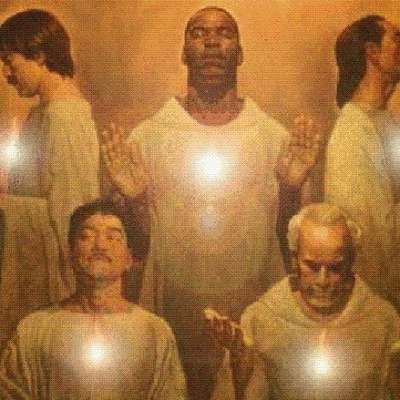 FAIR USE NOTICE: This video may contain copyrighted material. Such material is made available for educational purposes only. This constitutes a 'fair use' of any such copyrighted material as provided for in Title 17 U.S.C. section 107 of the US Copyright Law.

Full credits to pastor Craig, my brother in Christ and true man of God. His YouTube channel is SDRMinistries.org.

Bible prophecy points to history and history points back to the Bible, the holy written word of God. At the fall of pagan Rome, papal Rome rose. The head of papal Rome or the Vatican is the pope, who is the prophesied man of sin, son of perdition, wicked one and antichrist.

The antichrist pope destroys three nations as shown in the video as spoken of in Daniel 7:8, 20 & 24.
Show more