Babylon's Fall (Rap).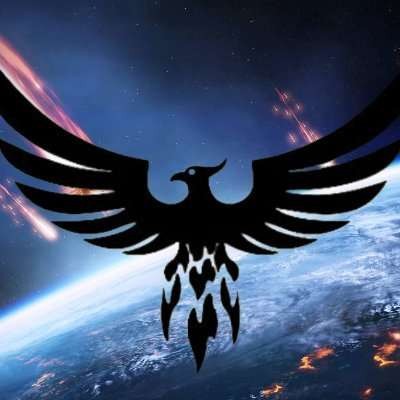 Published on 18 Jan 2021 / In
Music
In 2019, a group of Christians fled the United States in response to dreams and visions from God. For many years leading up to this exodus, they preached about the destruction of Babylon as described in the book of Revelation, and how it relates to the fall of the American empire. After fleeing America, they wrote this Christian rap to wake people up to the lukewarm apostasy that pervades the USA. We hope this message will get you to take Bible prophecy and your own relationship with God more seriously.
Show more