B1B's, B2 Spirits, and B52 Stratofortresses.. all three cool planes...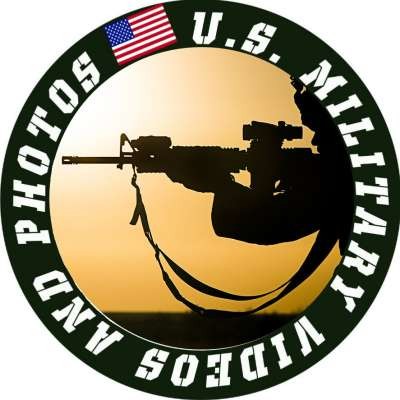 While all three U.S. Air Force Global Strike Command strategic bombers -- the B-2 Spirit, B-52 Stratofortress, and B-1B Lancer -- routinely conduct missions in the Indo-Asia-Pacific, a result of simultaneous operations marked the first integrated operational mission in the Pacific area for all three bombers.

Our videos are provided by the Department of Defense, and NATO TV. They are all Public Domain and not able to be copyrighted as products of the US Government. Please visit our homepage at www.usmilitaryvideos.net.

Questions or comments email [email protected]

https://www.facebook.com/usmilitaryvideos/
https://plus.google.com/u/0/b/102343196153151704862/+3rdID8487/posts
https://www.instagram.com/militaryvideos/
https://twitter.com/3rdID8487

Hope to see you around!! Join us on www.usmilitaryvideos.net!!
Show more