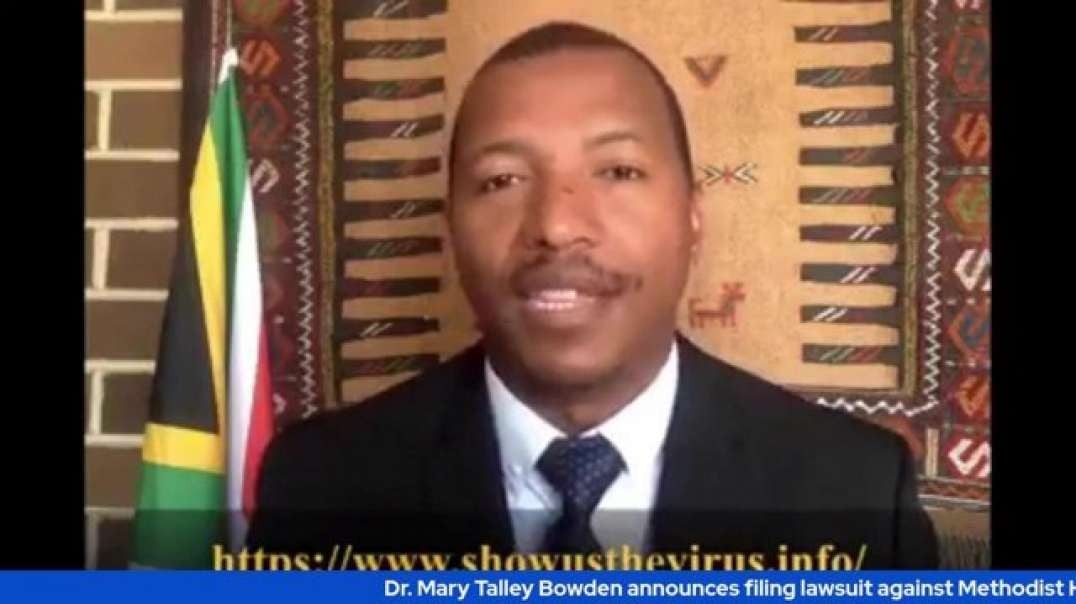 true conservative minutes
Australian MP Joins Infowars to Send an S.O.S. to the World- Stand Up Against Medical Tyranny Now!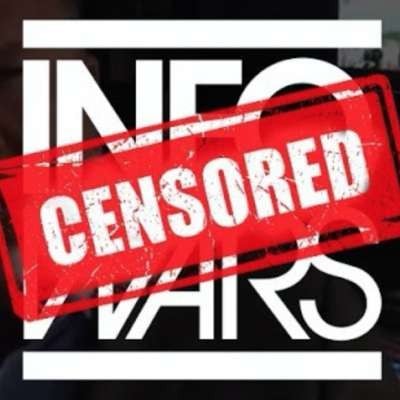 Australian MP George Christensen of https://nationfirst.substack.com joins The Alex Jones Show to send a global S.O.S. to take a stand against medical tyranny now!

The Cyber Week Mega Blowout Sale is now LIVE! Save up to 60% with double Patriot Points & FREE shipping on our hottest items NOW!
Show more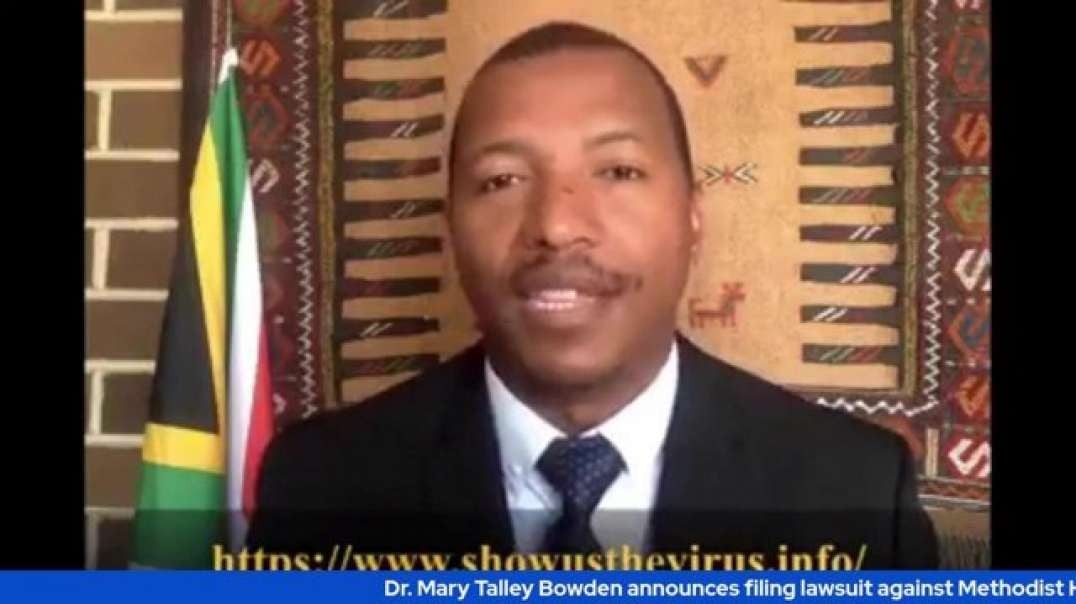 true conservative minutes