Australian Gov Documents- Vaccine is a Poison Distributed by UN Chief of Biological Weapons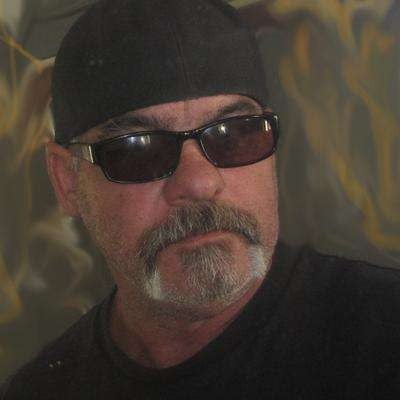 Published on 01 May 2021 / In
Science
Vaccines Are Poison - A Biological weapon against man kind.
This is a war for our existence as humanity in what will become the number one divide and conquer of all time.
With this SHEDDING as they are calling it. People you love will become carriers of this biological agent as part of this TOXIC JAB.
You'll Have To Stay Away From the Vaccinated.
This is their well intended consequence of these psychopathic demons.
They want you DEAD.
Show more