Audiobooks on your Computer, on Down to Earth But Heavenly Minded Podcast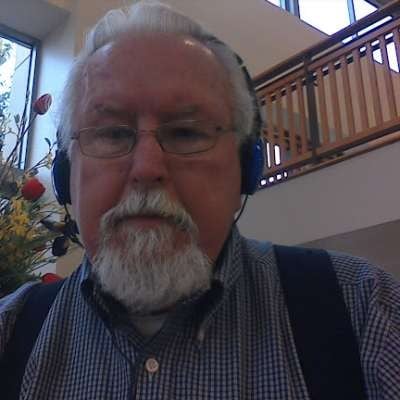 In this video, I will show you some things you can do in the Edge browser and Onenote using the Immersive Reader. It works on all platforms, Windows, Mac, and Linux.
If you are using Linux download Version 98.0.1108.62. I had problems with the latest version and the Immersive Reader.
Show more