Attorney Sydney Powell: "Trump Got at Least 80 MILLION VOTES"? (2020)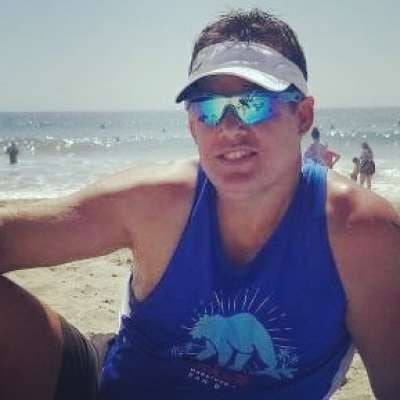 DarylLawsonLive.com


Sydney Powell: Trump got "at Least 80 Million Votes"
https://thenewamerican.com/syd....ney-powell-trump-got


Sydney Powell Allegations Bombshell Presser

https://www.bizpacreview.com/2....020/11/19/sidney-pow


Bible verses
1Co_15:52  In a moment, in the twinkling of an eye, at the last trump: for the trumpet shall sound, and the dead shall be raised incorruptible, and we shall be changed.



Isa 55:9  For as the heavens are higher than the earth, so are my ways higher than your ways, and my thoughts than your thoughts. 
Isa 55:10  For as the rain cometh down, and the snow from heaven, and returneth not thither, but watereth the earth, and maketh it bring forth and bud, that it may give seed to the sower, and bread to the eater: 
Isa 55:11  So shall my word be that goeth forth out of my mouth: it shall not return unto me void, but it shall accomplish that which I please, and it shall prosper in the thing whereto I sent it.
Show more