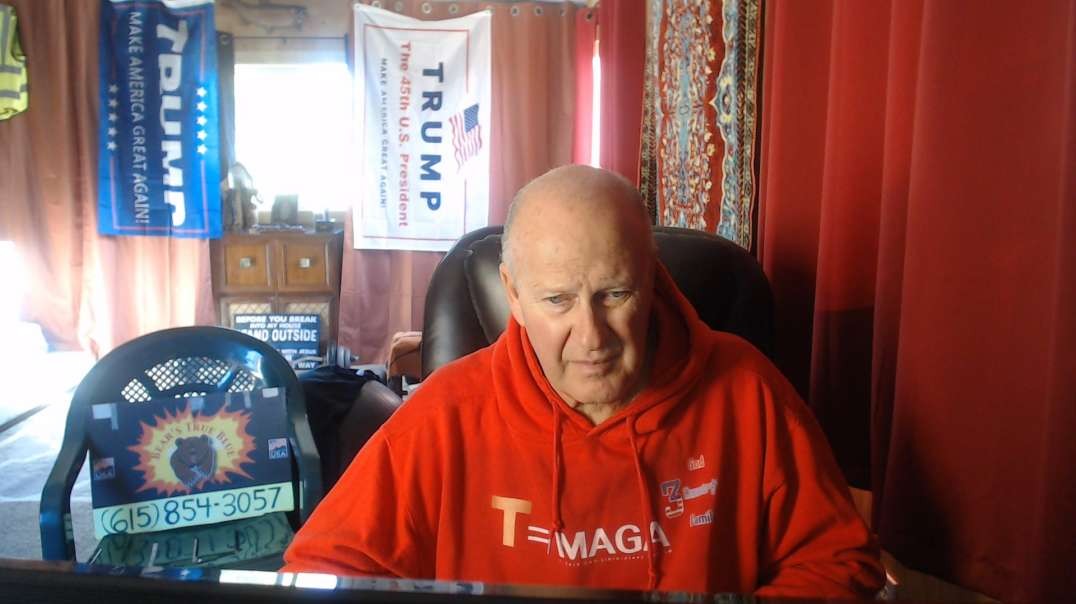 Martin Brodel
ATLANTIS: The Stone Giants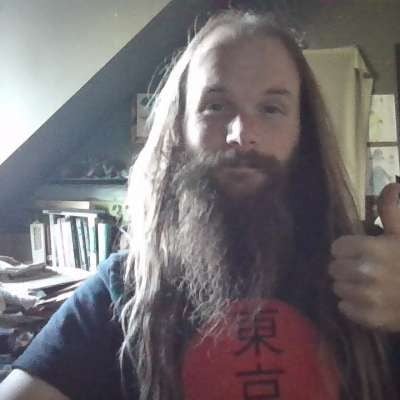 Gorgomoth….Pextrogon…. Craglogar…..these are some of the greatest stone giants of Atlantis, which defended the city against its enemies for centuries. Their legendary might fended off invaders and great beasts of the sea during the reign of some of Atlantis's most revered emperors.

These colossal stone golems were imbued with a living force, which gave them the power to defend Atlantis. These Goliath defenders protected the city from creatures that came from deep in the sea, from massive Leviathans to hideous creatures that struck fear into Poseidon himself.

During the reign of Emperor Thalsador, the stone giants were used extensively both to defend Atlantis against invasion but also to wage crusades to crush the surrounding civilizations. These transgressions were commonly referred to the great Crusades of Thalsador, which pushed the boarders of Atlantis outward, and up into some of the more land based areas.

The history of the stone giants and their origins is not well documented. Some accounts state that the stone giants were constructed by human hands and then imbued with life force and consciousness by the high priests. Other accounts mention that they were simply willed into existence by one of Thalsador's distant ancestors during a time of the empires great need. However they came into being, there were many of them that guarded Atlantis, but three distinct colossus rose to prominence.
Gorgomoth was the oldest largest and wisest of the stone giants. His power was renown throughout the Atlantean empire.
Show more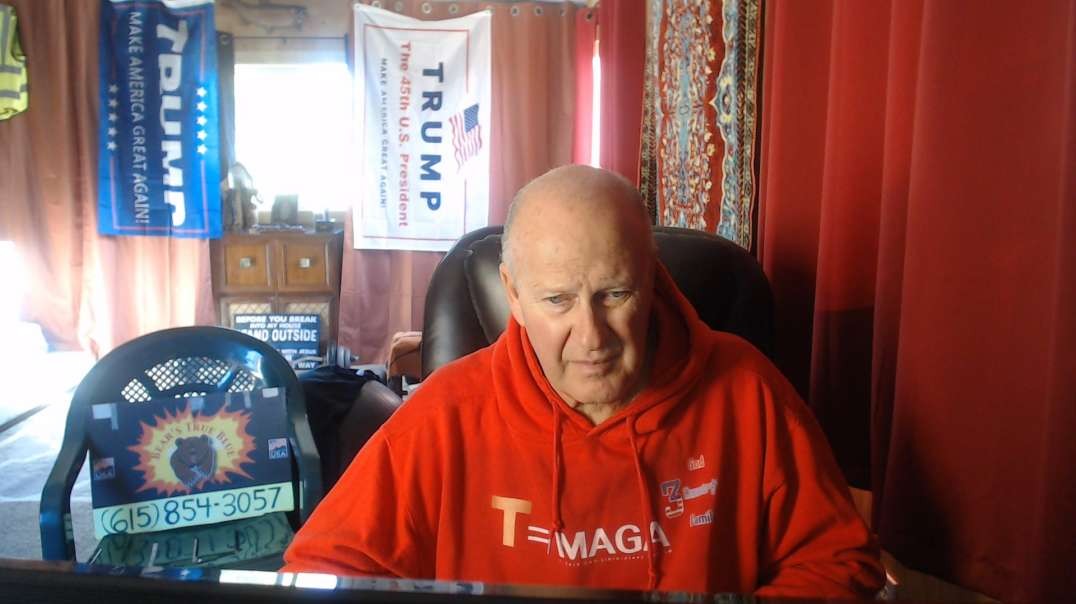 Martin Brodel