ATENCIÓN: VIENEN POR NOSOTROS CON LA VACUNA DE OXFORD.mp4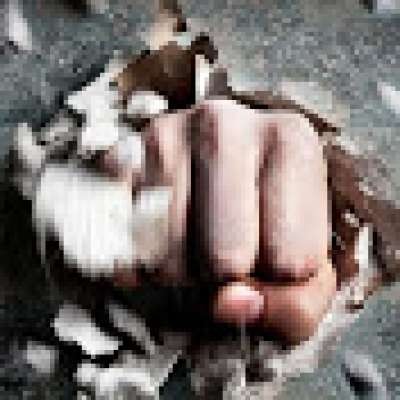 ATTENTION: THEY COME FOR US WITH THE OXFORD VACCINE.

ESTAR ATENTOS!!! Supuestamente ya tienen 3 vacunas y van a fabricar 2mil millones de dosis de la vacuna creada en Oxford. El plan de la vacunación global está a punto de comenzar. Es como estar esperando la inyección letal de un condenado a muerte. DIGAMOS NO A ESE VENENO.

BE ATTENTIVE!!! Supposedly they already have 3 vaccines and they are going to manufacture 2 billion doses of the vaccine created in Oxford. The global vaccination plan is about to start. It is like waiting for the lethal injection of a death row inmate. LET'S SAY NO TO THAT POISON.
Show more