At Least 70 Americans Die A Day From Covid Vax, Feds Admit – FULL SHOW! 9/13/21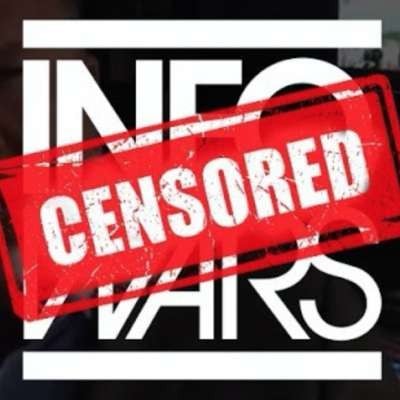 Meanwhile, Big Tech, who's heavily invested in Big Pharma, works around the clock to conceal the real number of deaths and suppress treatment.

Save 33% on Vitamin Mineral Fusion to give your body the essential vitamins, minerals, amino acids, and other beneficial compounds it needs!
Show more