ASC 40 round magazine unboxing USGI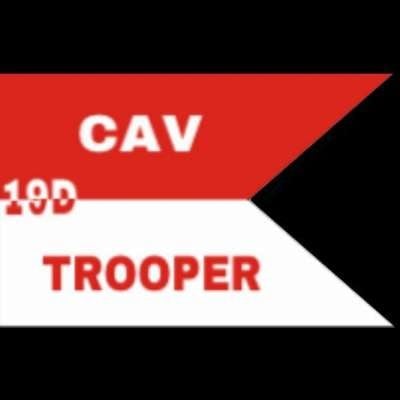 **These magazines are permanently blocked from accepting more than 20 rounds. This magazine is permanently blocked and CANNOT accept more than 20 rounds.**


Ammunition Storage Components USGI magazine. Also known as, ASC, has had very good results in their stainless steel USGI's.

This is also composed of 410 stainless steel .020 thickness (24 gauge). Uses ASC's proprietary *Marlube designed as a wear in burnishing instead of wear off bond. (Paraphrased from site description).
Part 1: This video shows an overview review of the nature of packaging, build quality, impressions, past experiences with their similarly made products, and interlude setup to Part 2: trial test run.
*I purposely did not want all match FDE components on this rifle. If the FN SCAR 17 / 16 can get away with it then i really no longer care about each shade matching. Theres too many shades of FDE or Coyote to worry about trying to get it all perfect without Cerakoting everything. Honestly i just don't care...l never wanted it all matching. Just to put that out there. I don't think others should worry about all matching shades as much as some do. Heck, getting all shades of "black" is tough enough. #ar15 #asc #ammostoragecomponents #palmettostatearmory #brownells #primaryarms #newbritain #connecticut

HHT, Headquarters and Headquarters Troop (Patreon): https://www.patreon.com/CavTrooper19D

*disclaimer* Always keep fingers away from trigger until ready to fire. As a soldier continually trained on the M4 it has been part of my training that when shouldering a firearm to become ready to use it. So that muscle memory is burned into my mind. I do not condone untrained men, women, and/or identifying pronoun to mimic what is seen in my videos. Note that when the firearm is not shouldered the finger remains parallel to the trigger guard. I urge all, Men, Women, and identifying pronouns to seek training on your prospected firearms. Its not the law and i do not agree it should be mandatory to have training, but you should feel a moral obligation to seek training. As to lessen the novice lethality variables that can arise using a firearm. Even professionals can get sloppy and careless. I want to see everyone exercising their 2nd Amendment rights, but to do it safely and learning through a competent instructor. Preferably NRA certified or valid current Military/Military veteran of a Combat occupational specialty/Law Enforcement credentials.
Show more