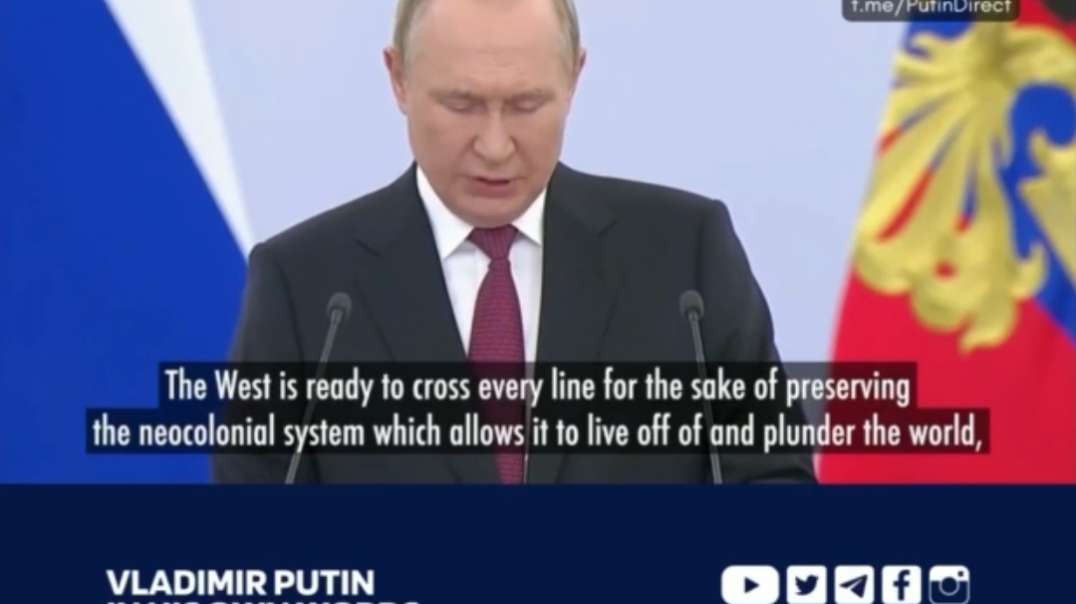 Jess Sosnoski
Armed Man FIRES At FBI In Ohio, FBI Raid Sparks Civil War Fears, Democrats Have Crossed The Rubicon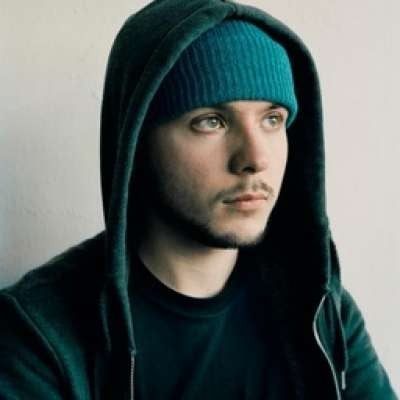 Armed Man FIRES At FBI In Ohio, FBI Raid Sparks Civil War Fears, Democrats Have Crossed The Rubicon. At the time of recording the man was not in custody and was reportedly firing on police from a cornfield.

Many outlets have reported violent rhetoric and calls for civil war were emerging following the FBI raid on Mar-a-lago. While many Trump supporters are claiming this is a psyop or a false flag as they do not believe someone would actually do this.

We don't yet know the motives of the man and it may be unrelated to Trump but with fear of a second civil war, the midterms, and democrats having "crossed the rubicon" according to even Trump's critics, this could be the spark of something terrible.

#fbi
#democrats
#trump


Become A Member And Protect Our Work at http://www.timcast.com

My Second Channel - https://www.youtube.com/timcastnews
Podcast Channel - https://www.youtube.com/TimcastIRL

Merch - http://teespring.com/timcast

Make sure to subscribe for more travel, news, opinion, and documentary with Tim Pool everyday.
Show more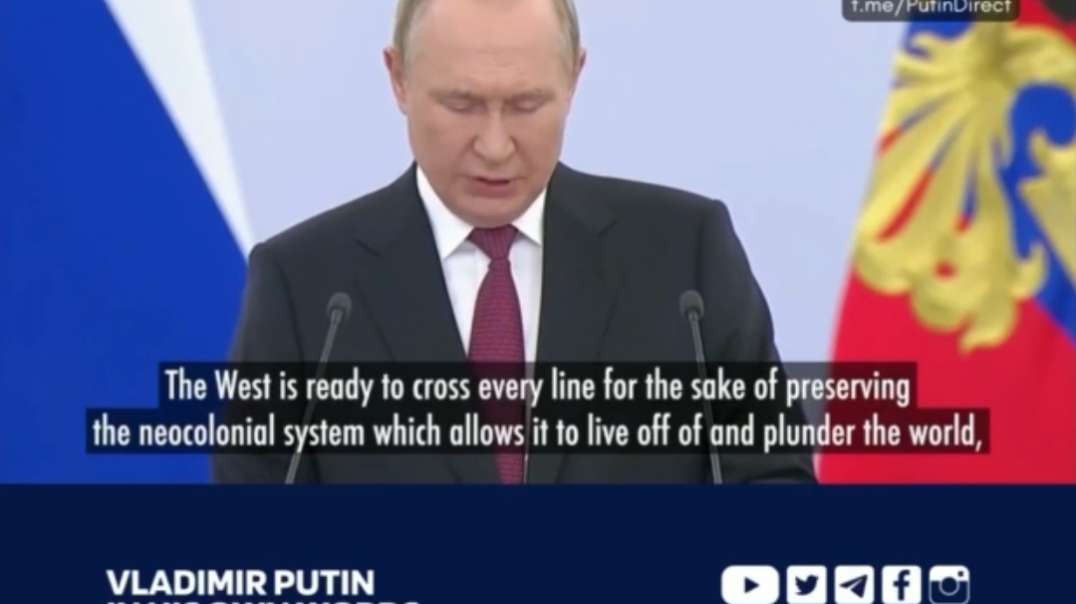 Jess Sosnoski