ARIZONA BORDERS WIDE OPEN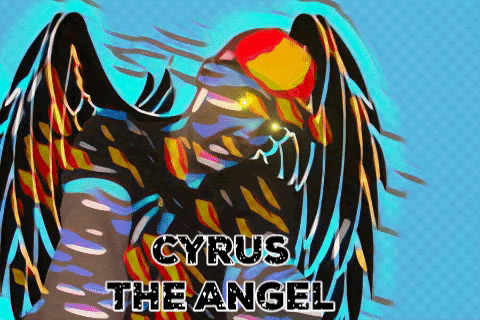 Due to the purported COVID-19 Virus which does not have a specimen on record to properly validate its existence, Arizona Veterans on Patrol Founder Lewis Arthur discovers Border Patrol Agents have left several checkpoints wide open.

After voicing his complaint by telephone, a Senior Officer responds to the call and agrees to an interview without his name and Identity broadcasted for fear of complications with his employer. It quickly becomes evident the plot and schemes of the elite currently overtaking lawmakers and the policy procedures. They have intentionally created a situation where our Border Patrol agents are no longer manning their posts.

As it stands, any agent coming into contact with an individual that later is determined COVID-19 Positive on an unreliable RNA test, is thereby mandated to be quarantined for 14 days.

All manner of drugs, Child Traffickers, and killers are freely entering US Borders to obtain the COVID-19 relief money with backpay!
Show more