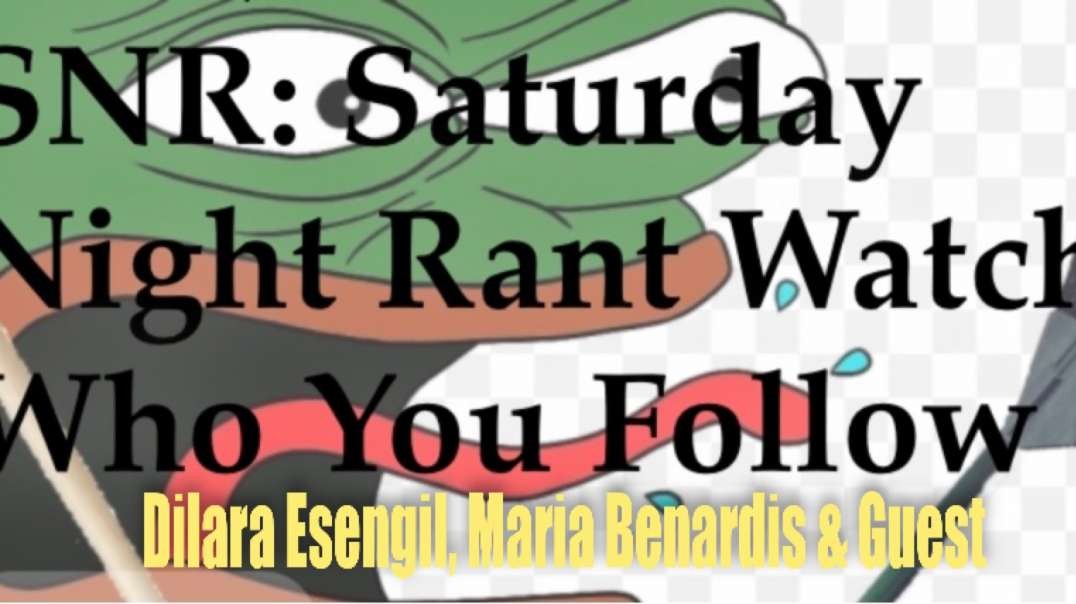 Maria Benardis (The Quantum Light Codes Super Channel)
Are You Incapable of Hearing the Truth?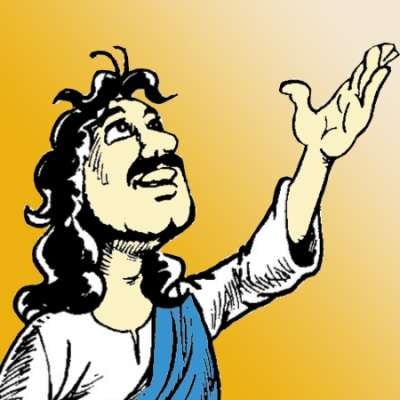 For a longer video on this topic: https://bit.ly/YourInabilityToHear

We are of God. He who knows God hears us; he who is not of God does not hear us. By this we know the spirit of truth and the spirit of error.
Show more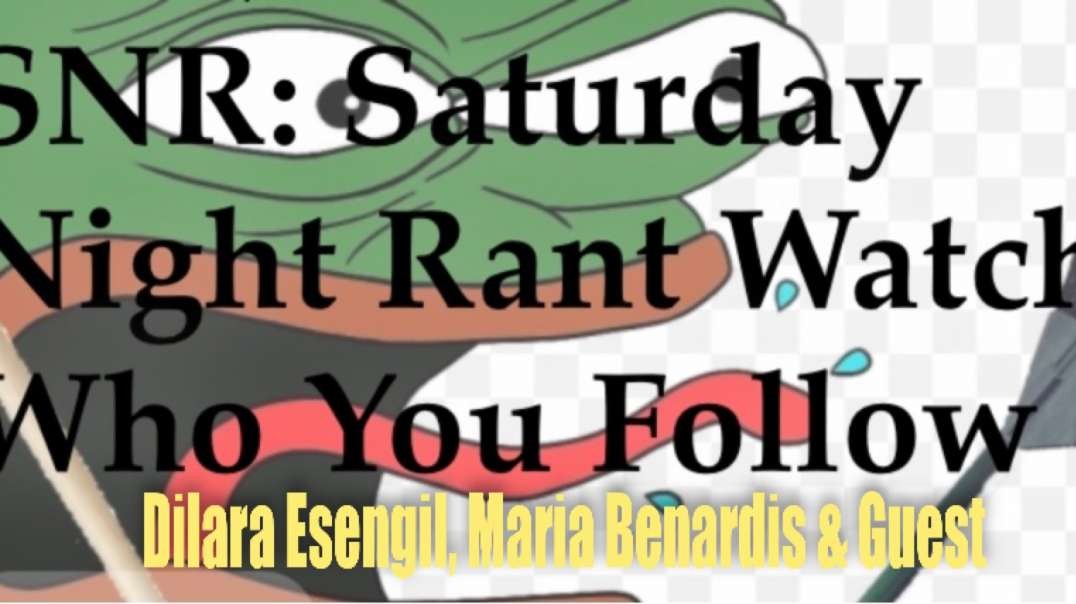 Maria Benardis (The Quantum Light Codes Super Channel)