Are We Over-Populated? | Patriot Streetfighter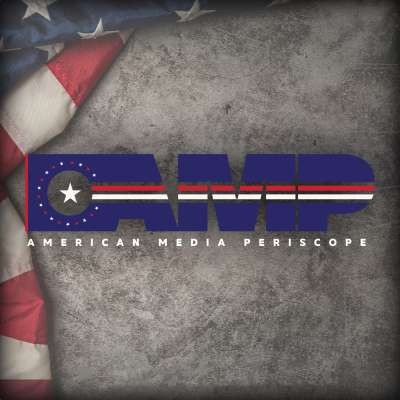 Is the Earth over-populated? Does population control solve problems?

Scott Mckay is joined by Sacha Stone to talk about the lies of over-population. The global elite seems to think the solution is to remove the Populus to fix a majority of problems.
To see this full episode of Patriot Streetfighter, with more insight from Scott Mckay, go to: https://americanmediaperiscope.com/scott-mckay-patriot-street-fighter/

Full Episodes of Patriot Streetfighter at https://americanmediaperiscope.com/ to learn more, share the truth, and watch On Demand!
Show more