@APfnS/APlayFnStation Live GTSport/GTAOnline ps5 & xbox s 5.15.22 pm hours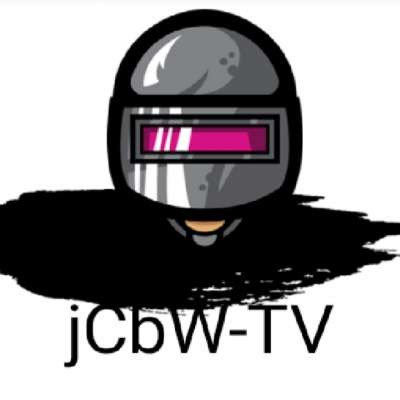 Published on 16 May 2022 / In
Gaming
Powered by Restream https://restre.am/yt

Welcome to the stream of Anthony Stone! Where you will see next & or old gen gaming... Xbox Series/S & PS5 are NOW my main consoles but you will sometimes see PS1-4 & Xbox360-One S
Retro sticks & Nintendo Switch as well! Thank you for visiting my channels!
Show more