Santa Surfing
Antifa Gets CRUSHED by Biker Gang in HUMILIATING Defeat!!!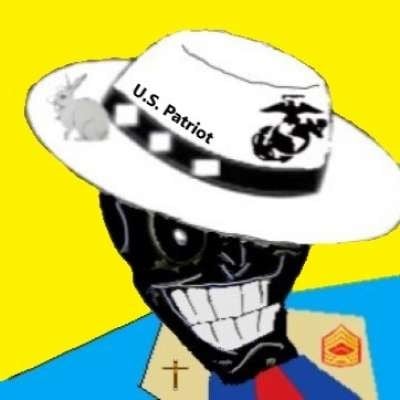 https://www.mypillow.com/turley
🦅 JULY 4th SPECIAL! Buy 2 T-Shirts and Get 1 FREE! ➡️ https://store.turleytalks.com/ ⬅️
————————————————————————
╔═╦╗╔╦╗╔═╦═╦╦╦╦╗╔═╗
║╚╣║║║╚╣╚╣╔╣╔╣║╚╣═╣
╠╗║╚╝║║╠╗║╚╣║║║║║═╣
╚═╩══╩═╩═╩═╩╝╚╩═╩═╝
Antifa may look tough when they're harassing a group of young pro-lifers, but when they take on an actual biker gang, it ended pretty much as you would expect! We're going to see Antifa getting humiliated in Salem over the weekend, we're going to see how police and citizen militias are joining together to push back against this leftist nonsense, and make sure to stick with me to the very end of this video when I'll reveal why some pundits believe that this all may be a prelude to an all out civil war; you are NOT going to want to miss this!

WATCH NEXT: Europe EXPLODING as Mass Uprisings SURGE Across Continent!!! https://youtu.be/bJEvCWLWOno
————————————————————————
✅ Join Dr. Steve's Exclusive Membership in the Insiders Club and watch content he can't discuss on YouTube during his weekly Monday night show! https://insidersclub.turleytalks.com/welcome
All clips used for fair use commentary, criticism, and educational purposes. See Hosseinzadeh v. Klein, 276 F.Supp.3d 34 (S.D.N.Y. 2017); Equals Three, LLC v. Jukin Media, Inc., 139 F. Supp. 3d 1094 (C.D. Cal. 2015).
Show more
Santa Surfing