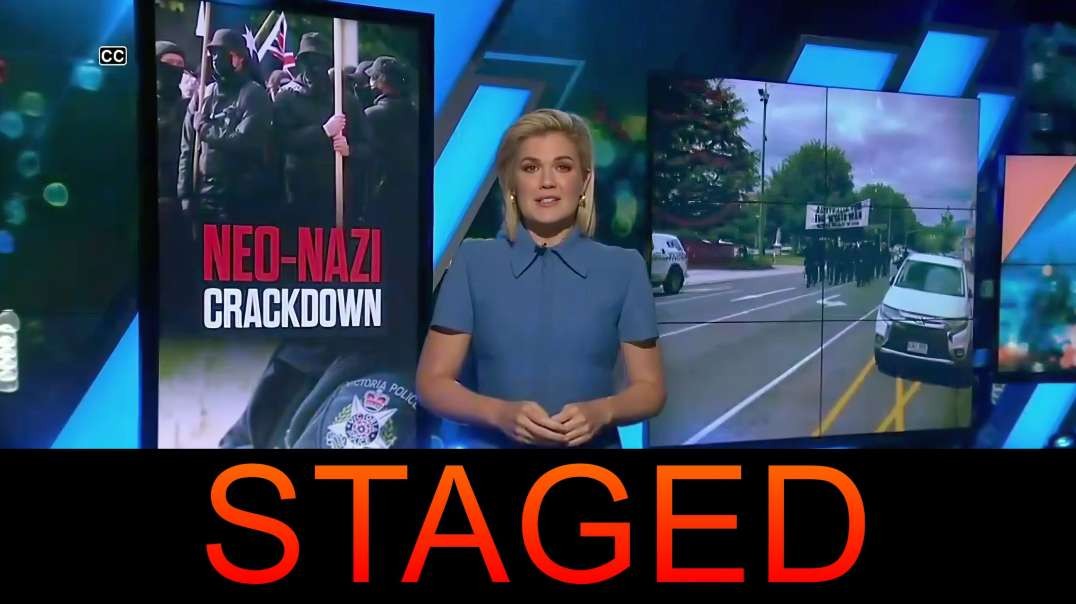 GLOBAL COMMUNIST TAKEOVER
Anti-Racist Skinheads Fighting Nazis: The Baldies | Full-Length Documentary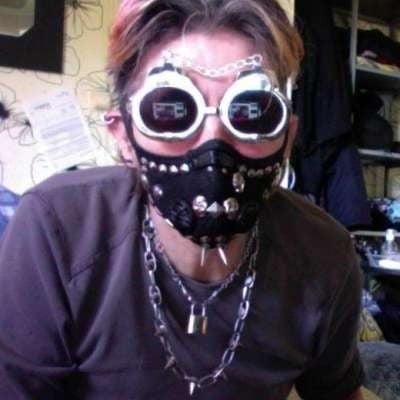 Published on 08 Sep 2023 / In
Music
Skinhead culture started as multi-cultural, working-class, and anti-racist, but soon was co-opted by white supremacy. To fight back against Nazis, the Baldies were formed in Minneapolis and beyond.

𝐋𝐢𝐬𝐭𝐞𝐧 𝐭𝐨 𝐭𝐡𝐞 𝐁𝐚𝐥𝐝𝐢𝐞𝐬 𝐒𝐨𝐮𝐧𝐝𝐭𝐫𝐚𝐜𝐤: https://open.spotify.com/playlist/2hsRmhtAGFgToUAf4hBuHc?si=1fde3691f3eb41ac

00:00 Minnesota Experience presents the Baldies
00:29 This is the story of the Baldies
05:54 The origins of Skinhead culture and it's anti-racist and working-class roots
11:21 Becoming the Baldies
16:26 The media takes over the term "Skinhead"
18:32 White supremacy, Nazis, and the Baldies
25:27 White power bands in Minnesota
26:18 The Baldies and the mob mentality
29:33 The women of the Baldies fighting sexism
32:38 Skinheads Against Racial Prejudice and Anti-Racist Action
37:01 The Baldies' violent interactions with Nazis…and its consequences
39:03 The Baldies come to Portland
42:33 White supremacy through lines - from the 80s to now
45:26 Members of the Baldies now

#AntiRacistSkinheads #PunchingNazis #Antifa #TheBaldies #SkinheadsAgainstRacialPrejudice #TheBaldiesDoc #TwinCitiesPBS

________________________________________________


Enjoy what you're watching? Subscribe now to see more Minnesota history, music, documentaries, and more: https://www.youtube.com/TwinCitiesPBS/?sub_confirmation=1

See inside our world on Instagram: https://www.instagram.com/tptofficial/
Become our neighbor on Facebook: https://www.facebook.com/tptpbs
Spend some time with us on TikTok: https://www.tiktok.com/@twincitiespbs
Give us a shout on Twitter: https://twitter.com/tpt
Discover more Minnesota stories: https://www.tpt.org

________________________________________________

On our public platforms, such as websites and social media, Twin Cities PBS reserves the right to hide or delete any comments that fall outside our community guidelines without notice. Repeated violations will result in being blocked from our pages and may be reported to social media platforms. We may also work with law enforcement, including when we believe that there's risk of physical harm or threat to public safety.

Violations to community guidelines include:

•Use offensive language or rhetoric and/or personal attacks (e.g., hate speech, violent language, defamation, or discriminatory comments).
•Anything that encourages or suggests illegal activity.
•Promotion of commercial enterprises.
•Selling, or soliciting offers to sell, goods or services for personal gain.
•Promoting a specific political candidate or political party.
•Any solicitations for donations outside of Twin Cities PBS.
•Misinformation or Disinformation.
•Any copyrighted material without explicit permission or attribution to the original author or source.

Twin Cities PBS aims to engage our community in conversation, but we will not be able to respond to all comments or messages. If you have a question or concern, please feel free to send a direct message through our social media channels or email us through the contact page on our website, and we will do our best to respond and connect you with the appropriate resources.

For other questions about these guidelines, please contact us at [email protected].
Show more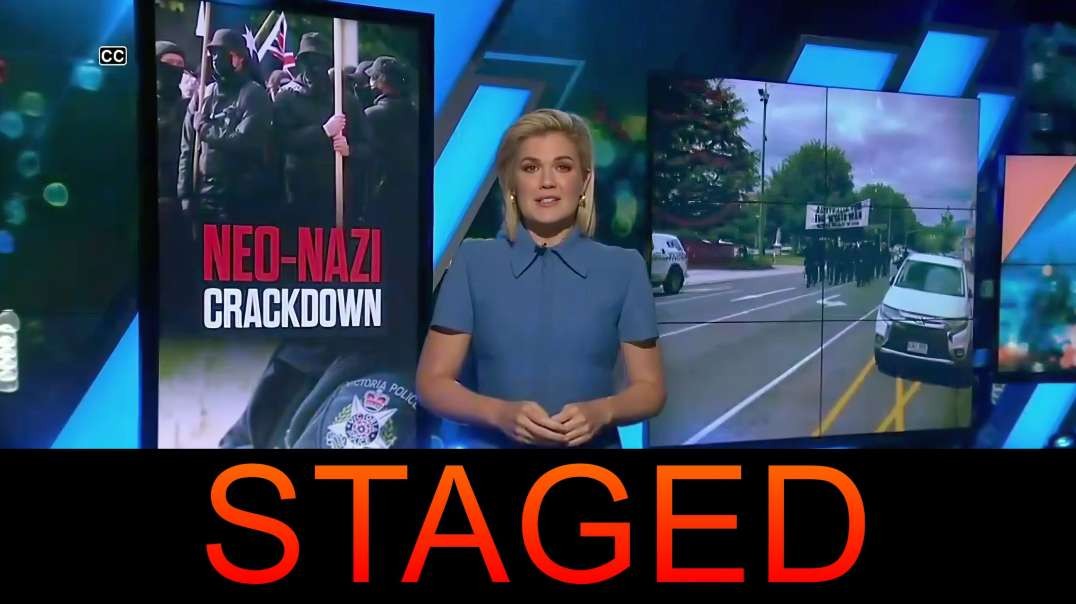 GLOBAL COMMUNIST TAKEOVER