Answer the damn question!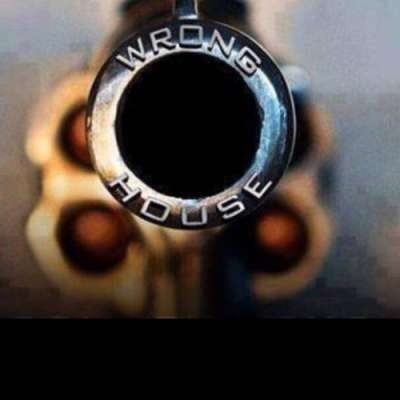 Canadian sports minister flees after questions about symmetrical sanctions on US athletes for US invasion of Iraq

📝 "In the context of sanctions against Russia, should the United States be sanctioned for attacking Iraq? Who should impose sanctions on Israel? After all, should Canada itself be punished for bombing Afghanistan and Libya?

Pascal Saint-Onge didn't expect awkward questions and just ran off, first smiling instead of answering.
Show more