Another Twitter Censored Video Pfzier CEO Albert Bourla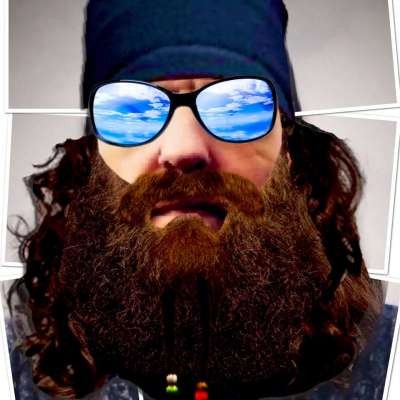 Published on 12 Jan 2022 / In
Health
Here's another video Twitter seems to want to make disappear. Saved here now.

Mirrored from Twitter account of Michael P Senger (@MichaelPSenger)

"Yep, this is the video that Pfizer filed a copyright claim to have taken down so it wouldn't get shared widely, in which CEO Albert Bourla says "Two doses of the vaccine offers very limited protection, if any." It would be a real shame if this got shared all over social media."
Show more