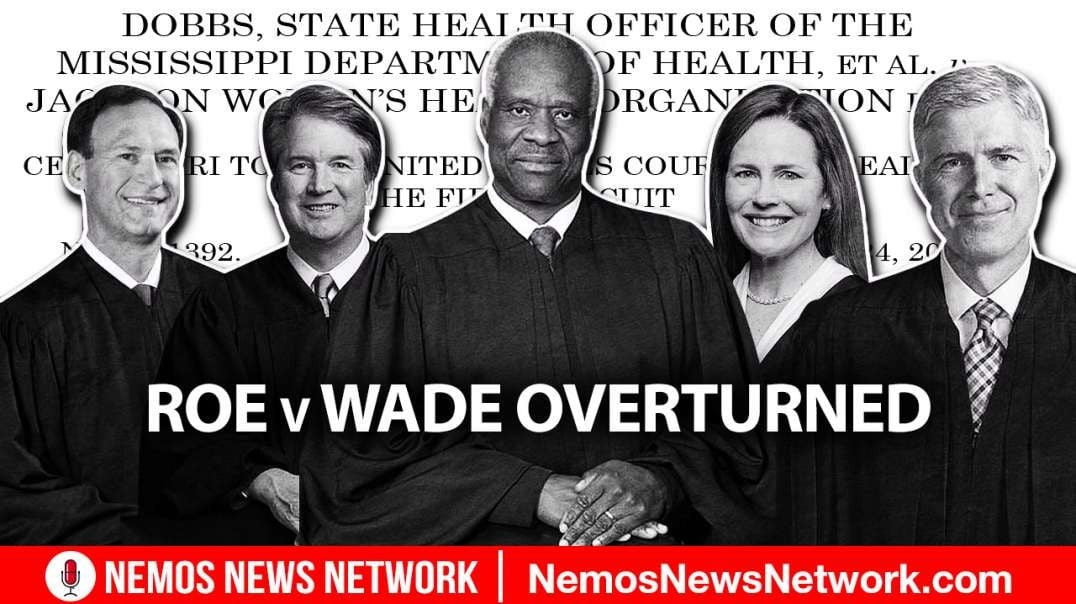 Nemos News Network
Anonymous Has Just Responded To US Officials & Have Announced That It's Happening Right Now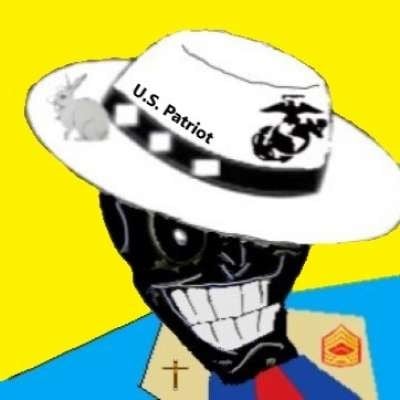 Anonymous has just responded to US officials & have announced that it's happening right now. Today, we take a look at this recent announcement.

In the last few years Anonymous have become the most famous internet hacking group out there, receiving the most media exposure, and covering topics that relate to many people. Due to how things are in the world right now, the group has seen a substainly background from people who share the same views as them, and this has led to many Anonymous accounts opening up to share insights into what's happening around the world.

Thank you for watching!

Thank you to CO.AG for the background music!
Show more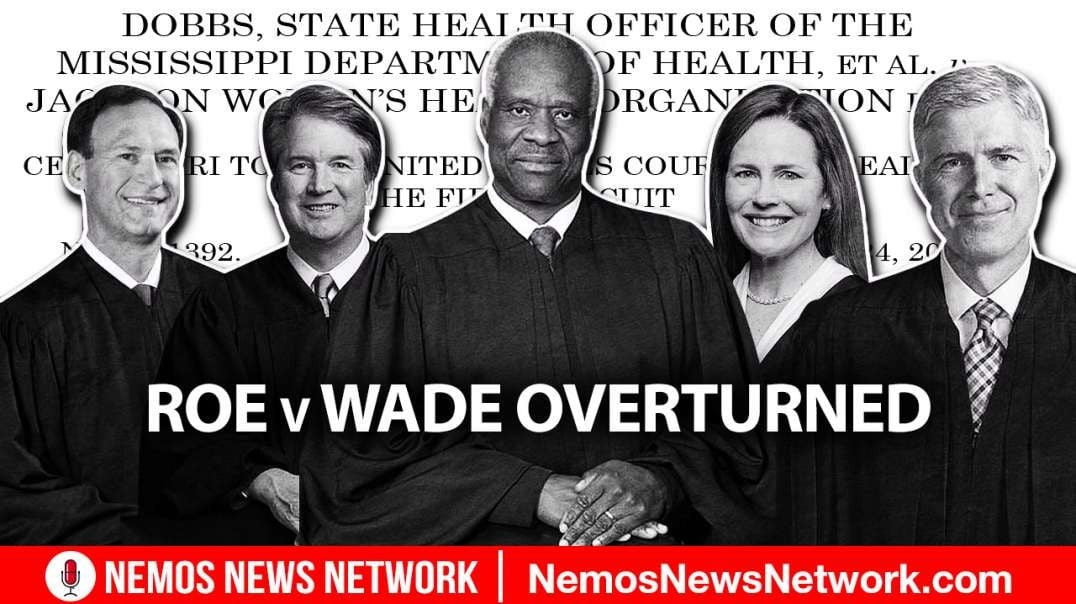 Nemos News Network