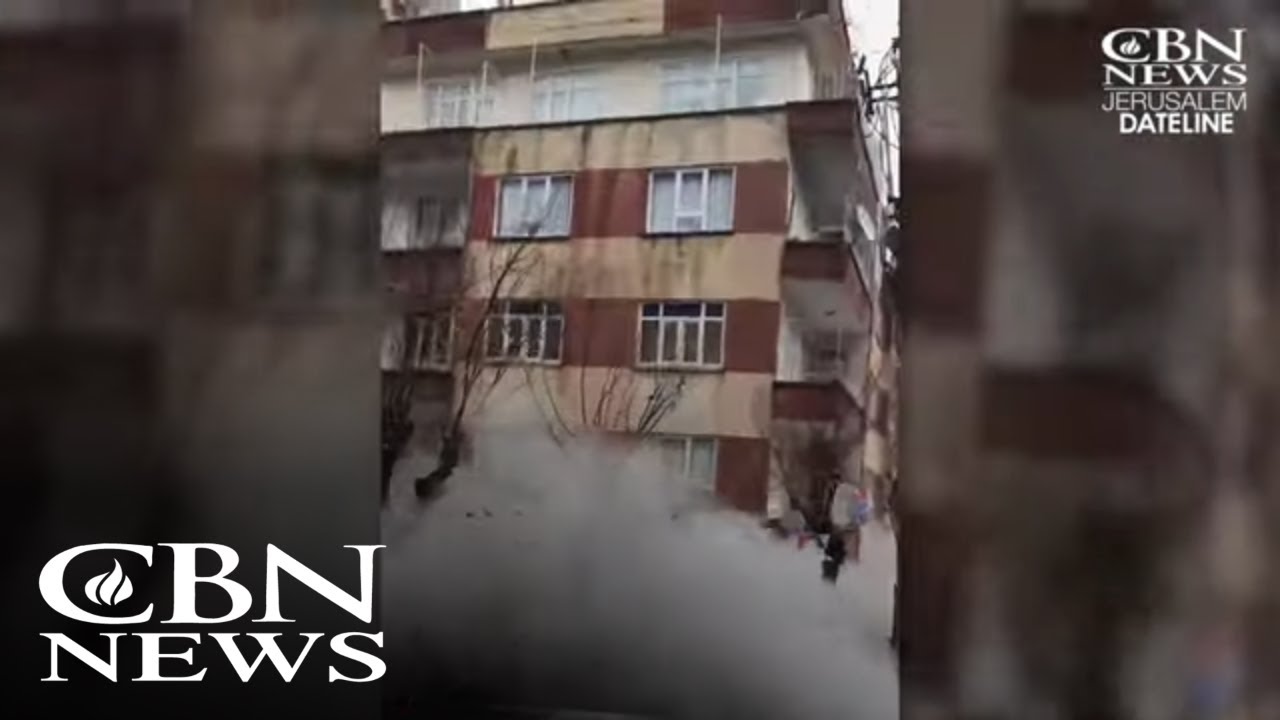 Cordovas777 See About Section For Important Links to Banned Videos
Animals Reunited With Owners After Years !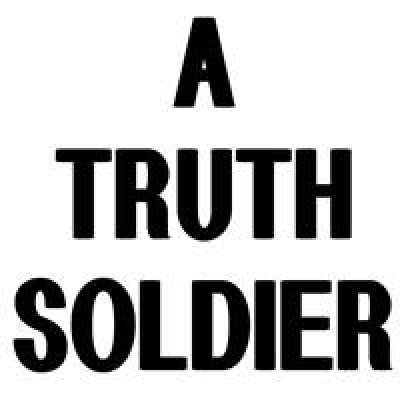 If your pet's eyes fill with sadness just from you going to work, then imagine what it's like for animals that have been separated from their owners for years! Now you're going to see the most incredible Animal Reunions with their Owners Ever Caught On Camera!
Show more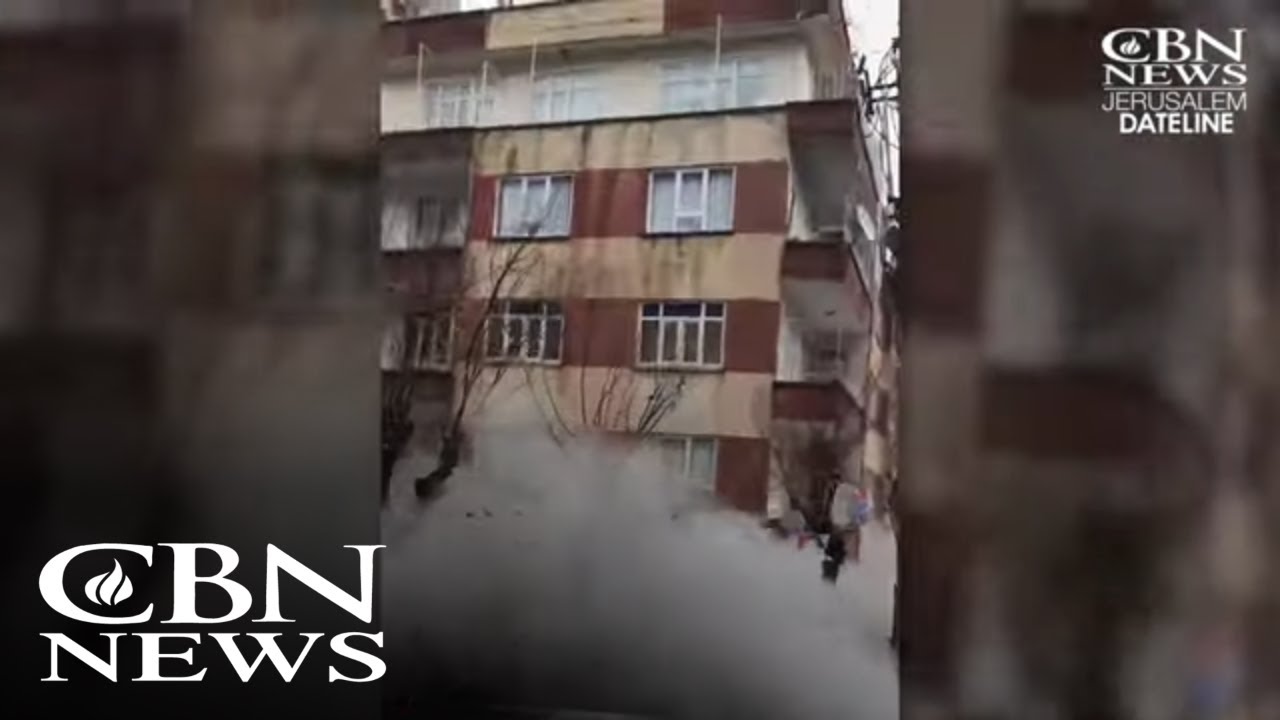 Cordovas777 See About Section For Important Links to Banned Videos