And so The Terminator Apocalypse on Earth begins! Elon Musk, the man of the Global Elite, now vaccinated, so a complite different man.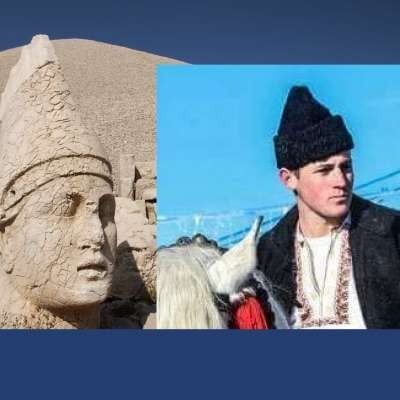 The clip is narated by the Global Elite agency, allways against Russia, as Russia is openly and official against the Global Masonic Elite, so the demeaning (and clearly bias) approach to Russia here, together with the exagerated praising of Global Elite projects (here through Elon Musk), is "normal" in their clips.
What it's all about: It seems that The Terminator Apocalypse on Earth begins, with the substantial help of Elon Musk, the man of the Global Elite, now vaccinated*, so he is a complite different man now.
The Global Elite is sponsoring Elon Musk (a changed Elon Musk, as he previous was strongly against A.I.) through C.I.A. and the US Government, for a future possible "Terminator Apocalypse" in Earth, which as any other Alocalypse, starts masked in "good intentions". Russia is against it, and even plans to fine everybody connected to Elon Musk's Starlink system, which C.I.A. & Elon Musk hopes to Overshadow (DARKEN) the entire Earth with over 14,000 satelites only for Starlink, let alone the other countless satelites for other matters, past and future. Note also the B.R.I.C.S. countries in the naration, owners of a third of World's finance, allways an impediment of the US-Masonic Dollar domination on the World, and not on the last place a thorn in the eye of the Jewish/Masonic US Federal Bank, a PRIVATE Talmudic-Masonic bank, FAKELY presented to the public as "A Government Bank"😉. This explains also the hate spreading and fake info heard here (against Russia) of the narator.

* The nanobots vaccins and their enslavement / compliance effects on any human is documented in another (very recent) clip of mine here, and Elon Musk was on the vaccination list of Klaus Schwab for a long while now, because of his huge company potential on Cyber World Domination for future Masonic projects.
Show more