American Countdown Robert Barnes Full Show 3/30/20 !!!NEW!!! 【Commercial-Free】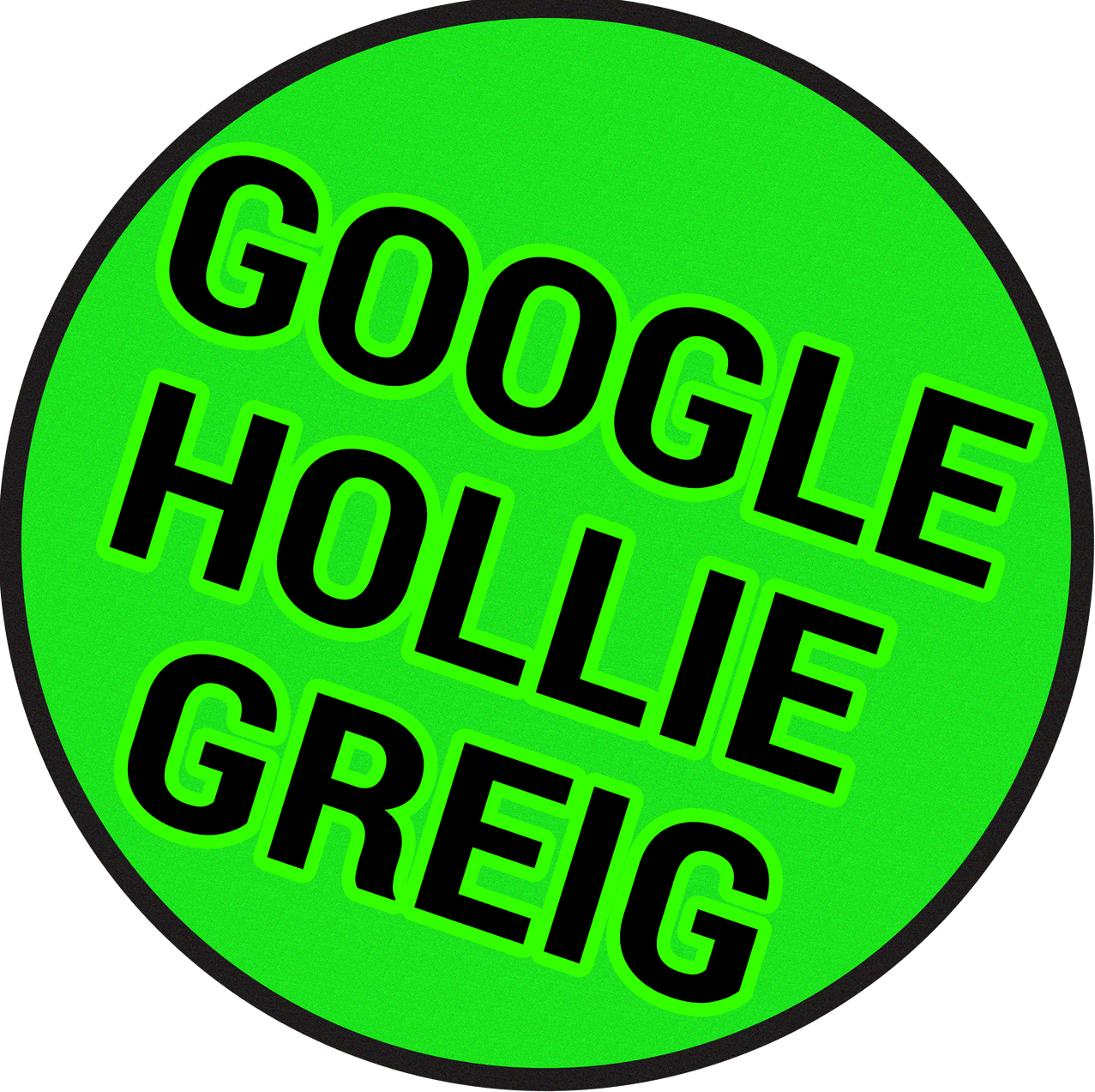 AMERICAN COUNTDOWN: PANDEMIC MORE PANIC THAN PLAGUE
American Countdown
In this premiere broadcast of American Countdown, constitutional lawyer Robert Barnes breaks down how the media is misreading coronavirus data to generate the maximum hysteria possible. Filmmaker Mike Cernovich joins the show to discuss the effects COVID-19 has had on the global supply chain and what aspects may have been contrived by China and the globalists to damage the U.S. economy. Tune in Monday-Thursday from 7-9 PM to get the Barnes perspective! AmericanCountdown.News

Also, make sure to get your boost of zinc and pregnenolone today with The Real Red Pill now at 50% off!

You can watch this video on Banned.video !
https://www.banned.video/

And Support InfoWars by shopping at infowarsstore.com !
Once you come here, You are the Next Sleeper Cell!
Go to banned.video and support Alex Jones!

This mission will be continued until YouTube terminates the channel.
Show more