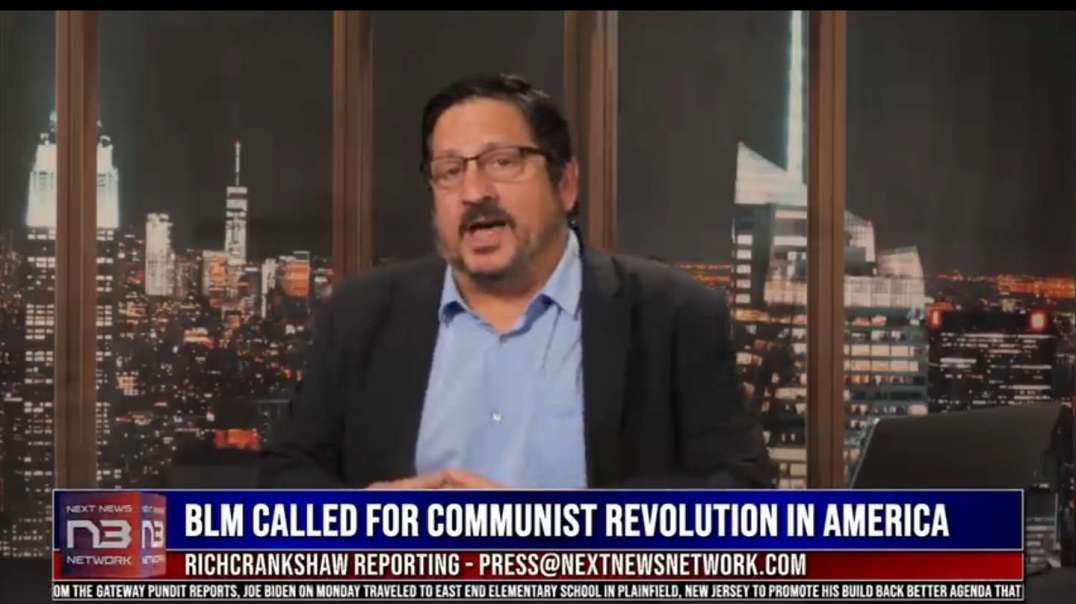 Jess Sosnoski
America is in spiritual awakening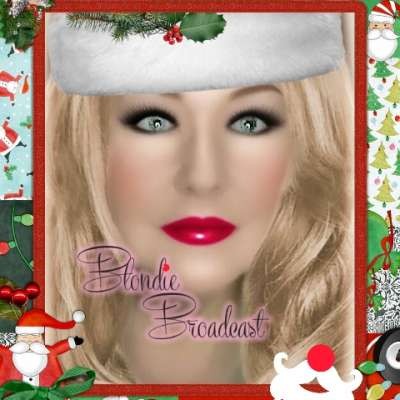 Sign the Florida Audit: 2020 was a landslide 🌴Real results matter
https://www.ipetitions.com/petition/FloridaAudit
All STATES NEED AUDITS Mail-ins are Unconstitutional
👍 Keep Florida Red / no mail in ballots
☎️ 850-488-2323 or call Fl. Legislature

🍅 sanitize your fruits & vegetables naturally
from microorganisms 🇺🇸 save money!
https://youtu.be/2nusZiAGUXE

🎃🕷Monster memes mash👿🎪
https://www.bitchute.com/video/jSCFiJTVnj5x/

🎙Independent journalist of enlightenment

👑 Join me on this quest to save humanity & vanquish treachery

🇺🇸 Put on your Armor of Light

👛 Donation/tips or pledge:
https://cash.app/$BlondieBroadcast
https://www.patreon.com/BlondieBroadcast

☀Blondie Broadcast PLATFORMS:
Rumble:
http://rumble.com/Blondiebroadcast
Bitchute:
https://bitchute.com/blondie-broadcast
Brighteon:
https://www.brighteon.com/channels/chattyq
Patriots Broadcast America:
https://www.youtube.com/channel/UC6UyntC-qt5mmHDZV6AzH1Q
UGETube:
https://videos.utahgunexchange.com/@Blondie%20Broadcast
🟢 Shrewdwood Forest: Tips & save MONEY!
https://youtube.com/channel/UCXr1Nj5dd_E7MQRY5AyLWGQ
YouTube notifications:
https://www.youtube.com/channel/UCD1_Bv7MAZDqC5i6m6bgDAg

📱 Telegram:
https://t.me/BlondieBroadcast2
🎧 Podcasts: Blondie Broadcast / linked to most apps
https://www.buzzsprout.com/1728972
❤️https://www.iheart.com/podcast/269-blondies-podcast-79428539
🟠Reason podcast:
https://reason.fm/podcast/blondie-broadcast

369 🐝 We are entering ascension into the Golden Age of Love & Light
American Ingenuity
#Republic
#WWG1WGA
#MAGA
#Slings&Arrows

🐸 Gab, Parler, Twitter
[email protected]
https://wego.social/BlondieBroadcast

"For nothing is secret, that shall not be made manifest;
neither anything hid, that shall not be known
and come to light." Luke 8:17

🇺🇸 TRUMP THE ESTABLISHMENT
https://youtu.be/G2qIXXafxCQ

Copyright Disclaimer Under Section 107 of the Copyright Act 1976, allowance is made for "fair use" for purposes such as criticism, comment, news reporting, teaching, scholarship, and research. Fair use is a use permitted by copyright statute that might otherwise be infringing. Non-profit, educational or personal use tips the balance in favor of fair use.
Disclaimer: Listeners solely responsible for their own actions or choices. For entertainment purposes only, not medical advice.
Show more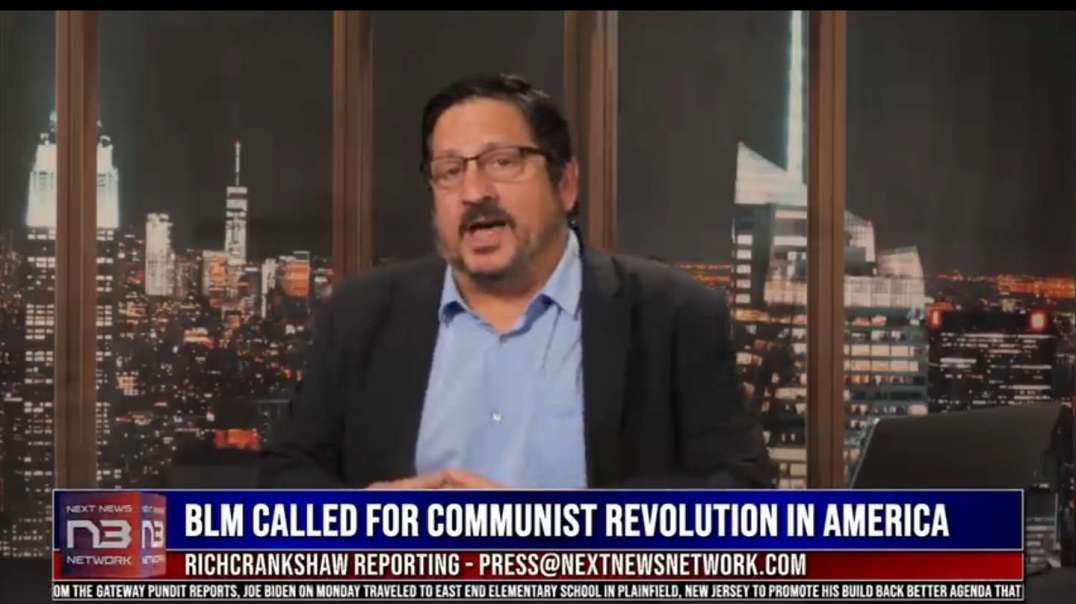 Jess Sosnoski