America Awakens to the Satanic Ritual Nature of Abortion as Leftists Openly Celebrate the Murder of Children as a Sacrament – FULL SHOW 5/5/22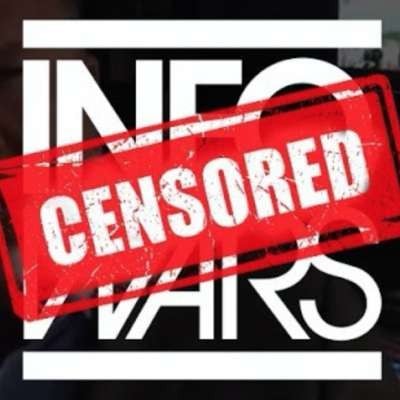 Meanwhile, Biden says war in Ukraine is good for US economy & unlimited spending is the correct strategy as prices of everything EXPLODE! On today's trailblazing edition of The Alex Jones Show, David Partin - the grandson of the legendary patriot General Benton K. Partin - will join us to talk about the amazing life of one of America's greatest heroes & what General Partin would say about today's volatile times!

Support Infowars and find the latest deals on the products you need at https://www.infowarsstore.com
Get Your Limited Edition Apparel At Cost!
Show more