America's Surveillance State: Inside the NSA | ENDEVR Documentary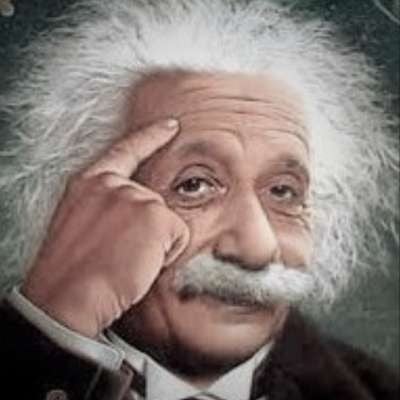 America's Surveillance State: Inside the NSA | Privacy | Snowden | Business Documentary from 2014

Episode 2: Inside the NSA - How do they spy?
The tightly-guarded NSA Headquarters in Maryland covers more than 325 acres and has more than 30,000 employees with a vast number of buildings. They have a small army to protect them from foreign and domestic enemies, as well as their own fire department and swat team.
Yet despite a large amount of space it occupies, the NSA had been created in secret and designed to be invisible. But what does the NSA do? It's a simple question, but because it is a top-secret agency, a clear understanding has been hard to grasp. The agency is not required to release even non-classified information. This episode will tell you about the NSA's collection program that enables it to spy via the internet on the general public.
▬▬▬▬▬▬▬▬▬
Subscribe ENDEVR for free: https://bit.ly/3e9YRRG
Join the club and become a Patron: https://www.patreon.com/freedocumentary
Facebook: https://bit.ly/2QfRxbG
Instagram: https://www.instagram.com/endevrdocs/
▬▬▬▬▬▬▬▬▬
#FreeDocumentary #ENDEVR #Surveillance
▬▬▬▬▬▬▬▬▬
ENDEVR explains the world we live in through high-class documentaries, special investigations, explainers videos and animations. We cover topics related to business, economics, geopolitics, social issues and everything in between that we think are interesting.
Show more