America's Final Warning: Fight or Fall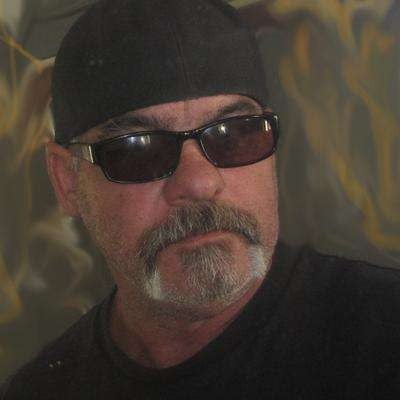 The Original Publication Nov. 2018 one month before Trump handed over the United States of America to the United Nations, with the signing of the USMCA.
The review of our border invasion funded by the federal reserve and IMF, George Soros, Clinton Global Initiative, Bill and Melinda Gates foundation and Catholic Charities .. This continues still today. This is the work of the courts and many many Jewish groups lead by the ADL of B'nai B'rith .. both here in the US and the EU.
https://www.rt.com/news/545995-border-crackdown-judge-unconstitutional/
14 Jan, 2022 01:23
Texas border crackdown ruled unconstitutional
Judge says state effort to blunt illegal trafficking of people and drugs violates the law.
Show more