AMANDA GRACE: PURIM AND THE SUPREME COURT!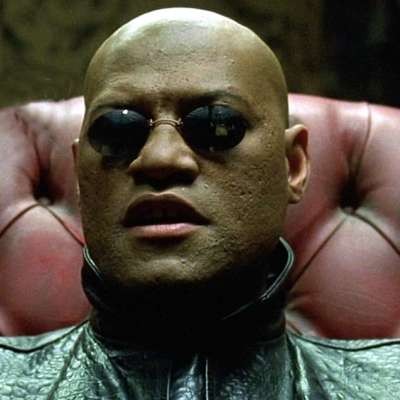 https://kingdomlearning.life/s....hop/rise-summit-a-cl
Join the global community of all ages and all walks of life through the launching of our RISE app at the RISEsummit March 26-27. We lead with love and are motivated by hope and infused with faith to find tangible solutions for individuals, cities and nations. Find your community at the RISEsummit by joining either in person in Bend, Oregon or digitally from around the world.



Join us this MONDAY as Steve Shultz interviews Amanda Grace — LIVE RIGHT HERE — on February 22, at 11AM Pacific Time. Amanda will be discussing her latest words from the Lord, including a powerful revelation about Purim and the Supreme Court! Please join us this MONDAY with Amanda Grace!
Show more