Allure Beauty Box Unboxing-dec 2020.mp4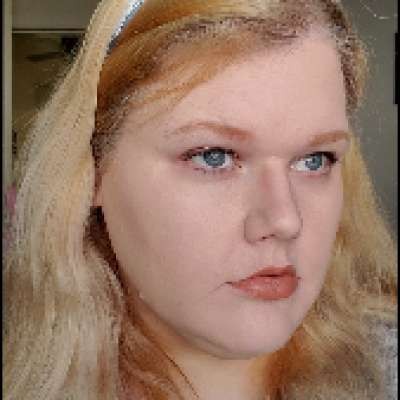 I just love doing these!!! They make me so happy... I encourage everyone to go out there an raise your vibration. 🤩

Please Like and Subscribe so you don't miss a single quick makeup tutorial! I love makeup and thought this would be fun to share what I have learned along the way. Hope you enjoyed this video and would like to see more.
(WATCH IN HD)

Follow me on Social:
IG: Crysti85
Facebook: Crystal Cummings

*If you are a business/company who would like to contact me about reviewing a product...please email me at [email protected]

FYI:
I used my phone for this unboxing, and I use Wondershare Filmora9 to edit my videos on my HP Pavilion laptop.
FTC- This video is NOT sponsored.
Show more