#AlexJonesShow Full: AMERICA IS IN A MIDST OF A COMMUNIST TAKEOVER, BUT ONLY YOU CAN SAVE HER!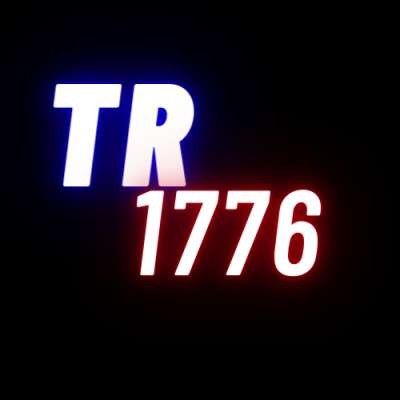 We break down the shocking developments as the religion of political correctness breaks down humanity. Make no mistake, the ongoing riots and protests in America isn't just about police brutality, but they're also intended to permanently alter the American way of life forever by enacting Cultural Marxism and by eradicating the nuclear family model in which the 'community' raises a child instead of the parents -- 06

Share across all globalist controlled platforms. Do not keep them on safe platforms because most people on those platforms already are woken.

💲 SUPPORT/DONATIONS 💲
Fighting to keep all truth on banned platforms like Youtube/Twitter/Periscope etc. If you want to continue see truth on these banned platforms please consider subscribing so you can help fight the good fight.

• If you can. please donate to:
• Cash App - http://bit.ly/2Q0rXcq
• Bitcoin - 1DDZeUG2As6t9V8b9JLJDLefddJffiJbKW
• PayPal - http://bit.ly/2sdO5Hc
◄◄ Subscribe to my Subscribestar account if you can do a monthly donation! ►►
• Subscribestar: - http://bit.ly/35YelE5

📹 Full IW Shows (Commercial Free) 📹
• YT: https://youtube.com/channel/UC....uYA1yUXcKYmIysZHQRO9
• Brighteon: https://www.brighteon.com/channel/americanpatriot
• Bitchute: https://www.bitchute.com/chann....el/theresistance1776
• UGEtube: https://videos.utahgunexchange.....com/@TheResistance1
• Facebook: https://www.facebook.com/TR76NewsIII

📡◄ Follow Me ►📡
• Gab: https://gab.com/The-Resistance-1776
• Twitter: https://twitter.com/TR76News
• All Social: https://allsocial.com/theresistance1776

FAIR USE NOTICE This video may contain copyrighted material; the use of which has not been specifically authorized by the copyright owner. We are making such material available for the purposes of criticism, comment, review and news reporting which constitute the fair use of any such copyrighted material as provided for in section 107 of the US Copyright Law. Not withstanding the provisions of sections 106 and 106A, the fair use of a copyrighted work for purposes such as criticism, comment, review and news reporting is not an infringement of copyright.
Show more