Alex Jones Talks To Tim Pool About The End Of America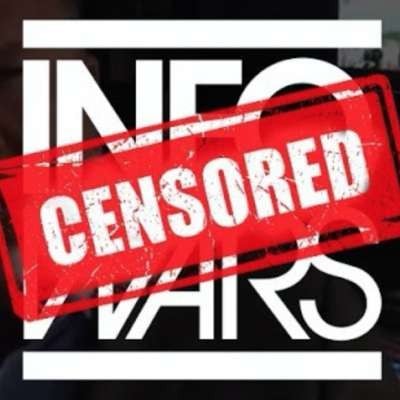 Populist journalist/podcaster lays out a strong case that the American republic is dead and Biden is our first dictator.

Infowars travelled to rural West Virginia to interview Pool at his home.

Save 50% on our powerful Ultra 12 while you still can!
Show more