Alex Jones Show LIVE on March 27 2020 Must Watch Broadcast! FULL SHOW HD 3/27/20【Commercial-Free】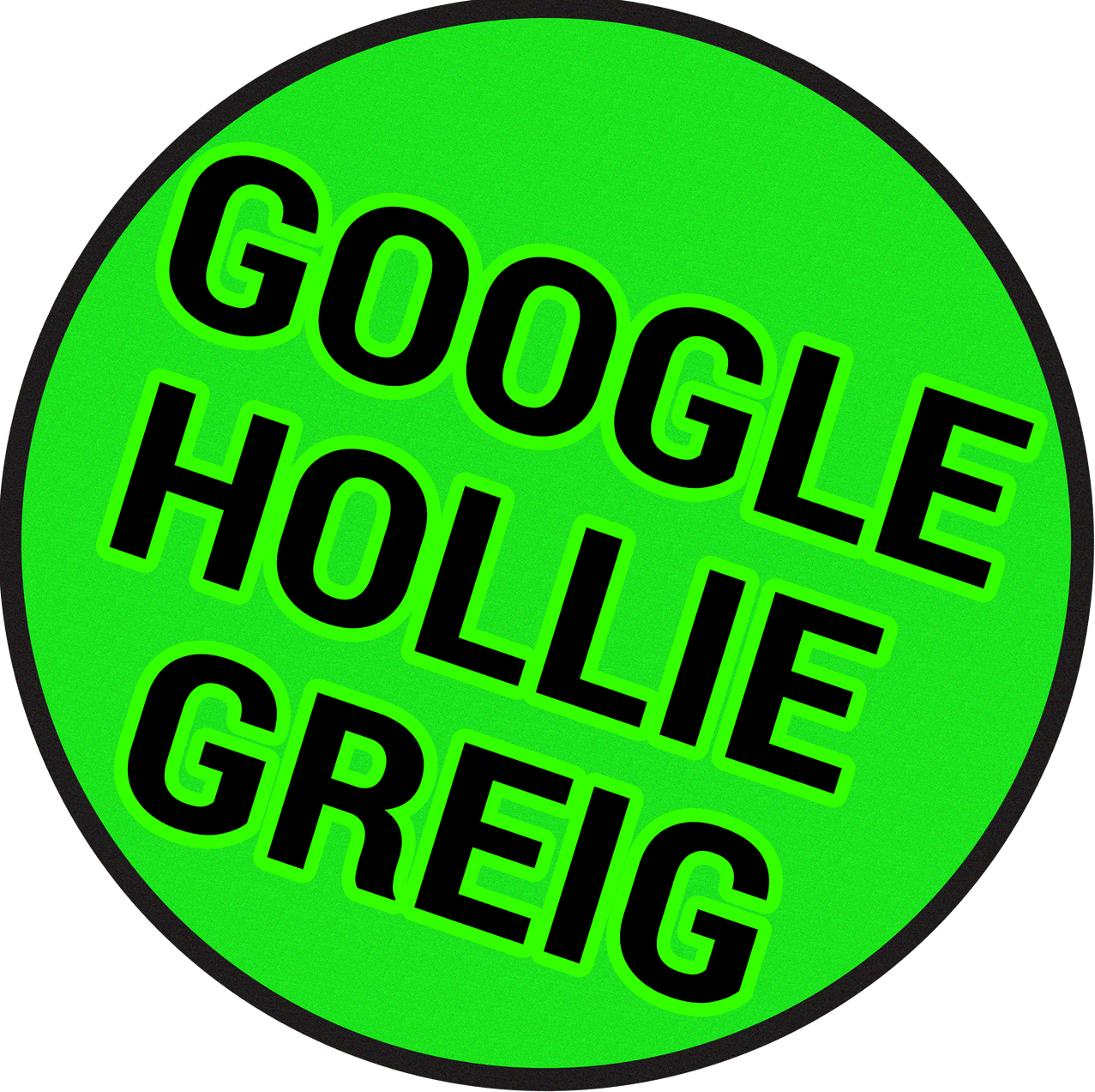 Showdown! Globalists/Dems Tell Trump America Will Not Reopen Monday - FULL SHOW 3/27/20
The Alex Jones Show
Desperate Deep Staters intend to hold United States hostage for as long as 18 months or until Trump is driven from office. Tune in as the Trump administration battles to save America's economy amid the Coronavirus pandemic and as we document the times the mainstream media has parroted talking points from China, which wants Trump removed from power.

Get what you and your family need with today's top-selling products now!
https://www.infowarsstore.com/
You can watch this video on Banned.video !
https://www.banned.video/

And Support InfoWars by shopping at infowarsstore.com !
Once you come here, You are the Next Sleeper Cell!
Go to banned.video and support Alex Jones!

This mission will be continued until YouTube terminates the channel.
Show more